"MOSSÉ & ASSOCIÉS, more than a law firm, a true partner. »
This business law firm was born out of a meeting between professionals in the fields of sales (André le Groupe) and law (Rodolphe MOSSÉ) who shared the same values, the same vision of their respective professions and the same "full service" approach to meeting the needs of their clients.
The law firm MOSSÉ & ASSOCIÉS has therefore focused on interprofessionality without being a multi-professional practice firm.
It is a company (SELARL) whose sole vocation is to practise as a business lawyer (company law, contract law, economic law, tax law, employment law, intellectual property law, etc.) while at the same time offering its clients, through cross-disciplinary collaboration with André le groupe, complementary expertise such as statutory auditing, chartered accountancy and compliance with the RGPD. HR, employment and recruitment, asset management, financing, IT consulting, marketing, etc.)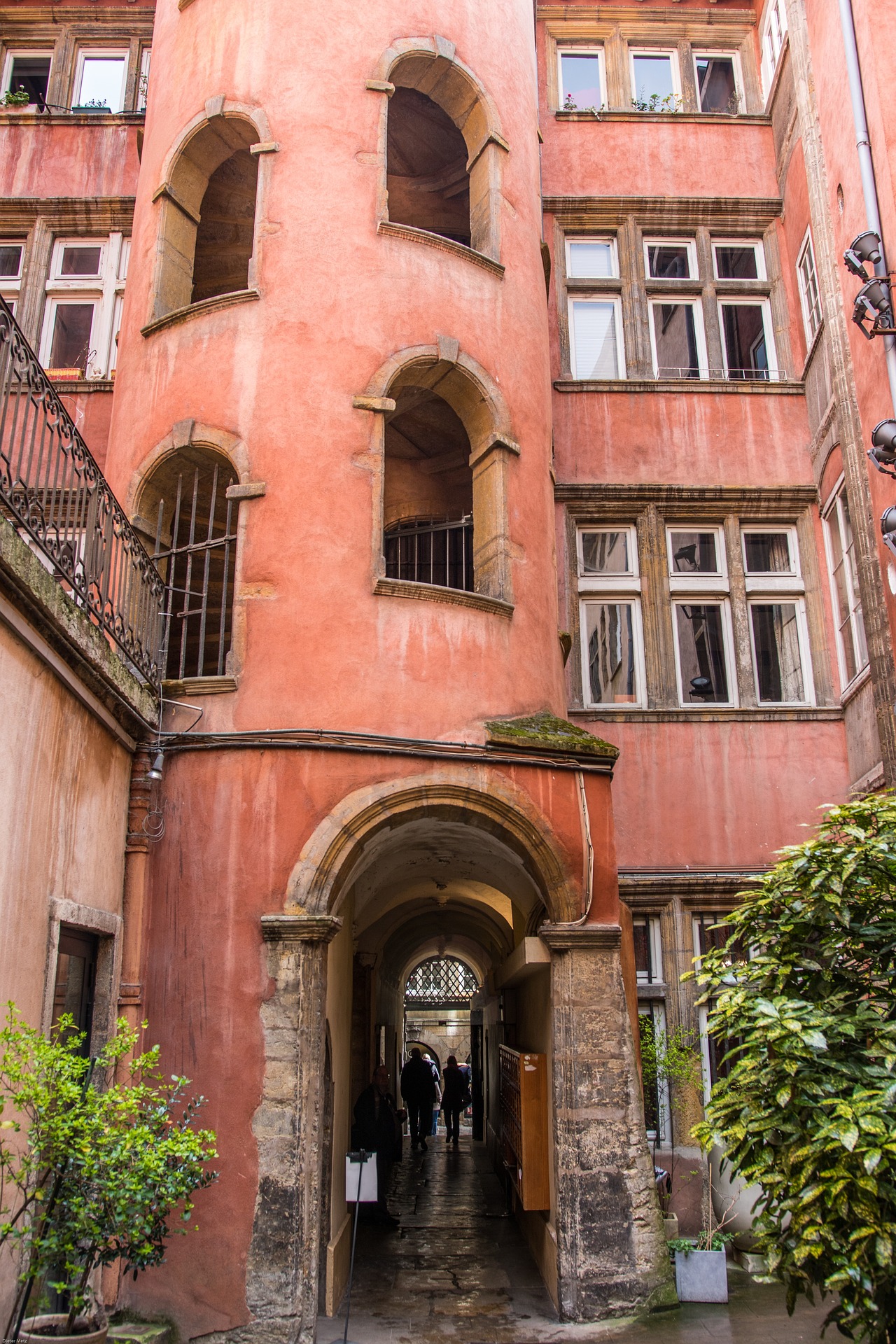 It is based in Lyon, but its skills enable it to extend its activity throughout the national territory but also internationally.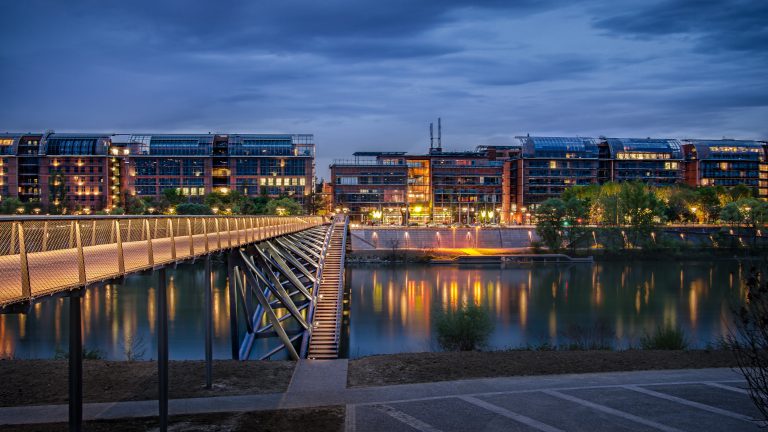 Our vision
The law firm MOSSÉ & ASSOCIÉS is a single point of contact for dealing with all aspects of the life of the company, its managers and its partners thanks to a 360° offer for its clients.
The priority of the MOSSÉ & ASSOCIÉS law firm is to favour a human-sized structure where teamwork adapts to the specific, one-off or permanent needs of each of its clients (GE, TPI, SME-ETI, start-ups, entrepreneurs, associations, liberal professions and managers).
You need more information ? Please contact us