"The protection of individuals with regard to the processing of personal data is a fundamental right."
The general data protection regulation is a complex subject, which requires the intervention of several specific expertises.
The Data-Prism approach aims to bring together the skills essential to the implementation of your compliance. We are able to establish a complete audit as well as a compliance plan of your organization thanks to our experienced auditors.
Our information systems experts and lawyers will be at your side to answer questions that require their skills. Our experienced project managers will be at your side to support you in the implementation of your action plan.
Recognized expertise
We have decided to bring together the expertise essential to your compliance, based on a spectrum of recognized and proven business skills.
You will find demanding professionals at your service in the areas of audit, legal, IT security and training.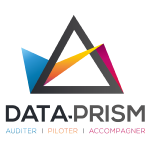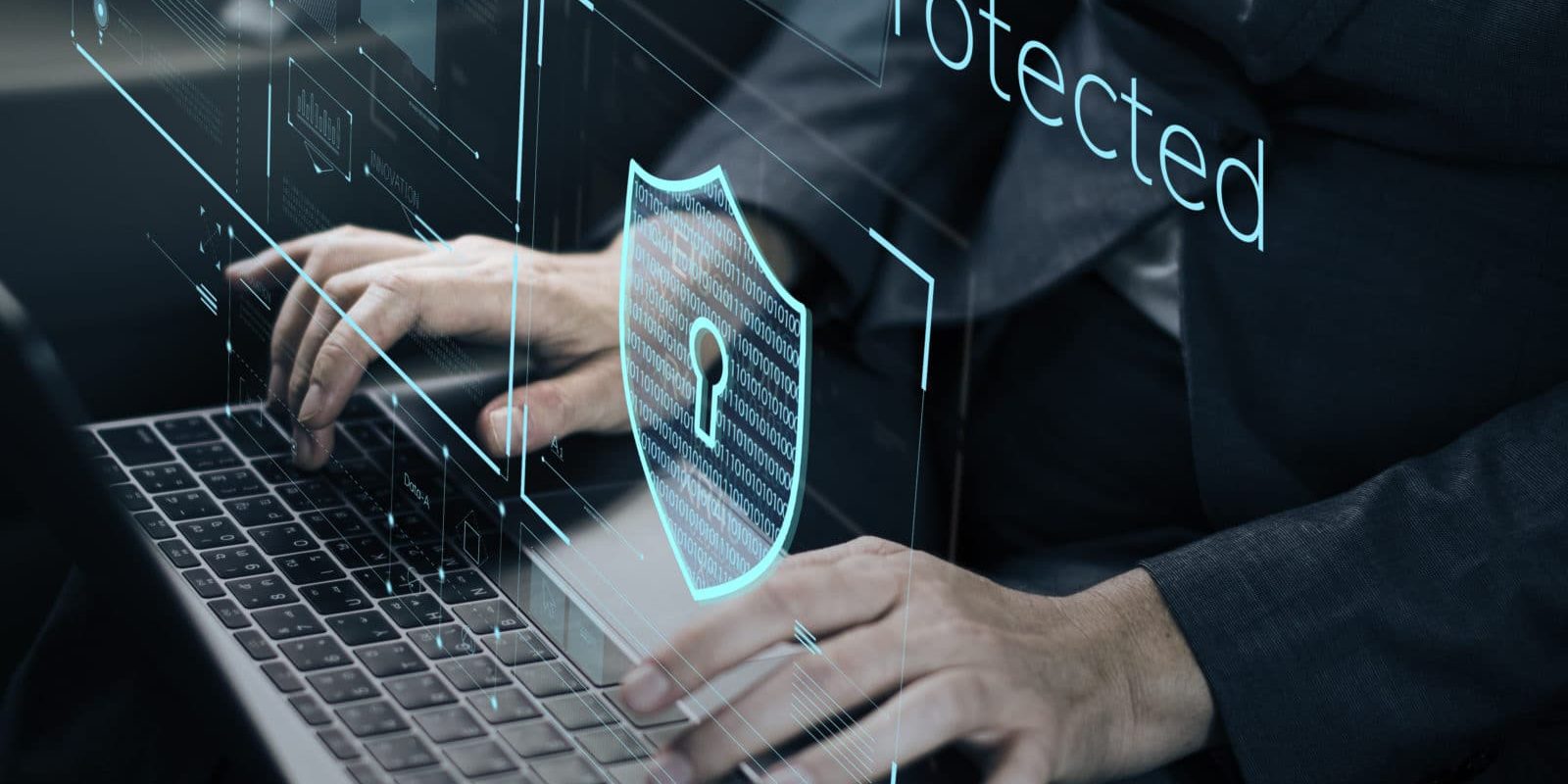 Our mission : Your compliance ! GDPR compliance - Audit - Manage - Support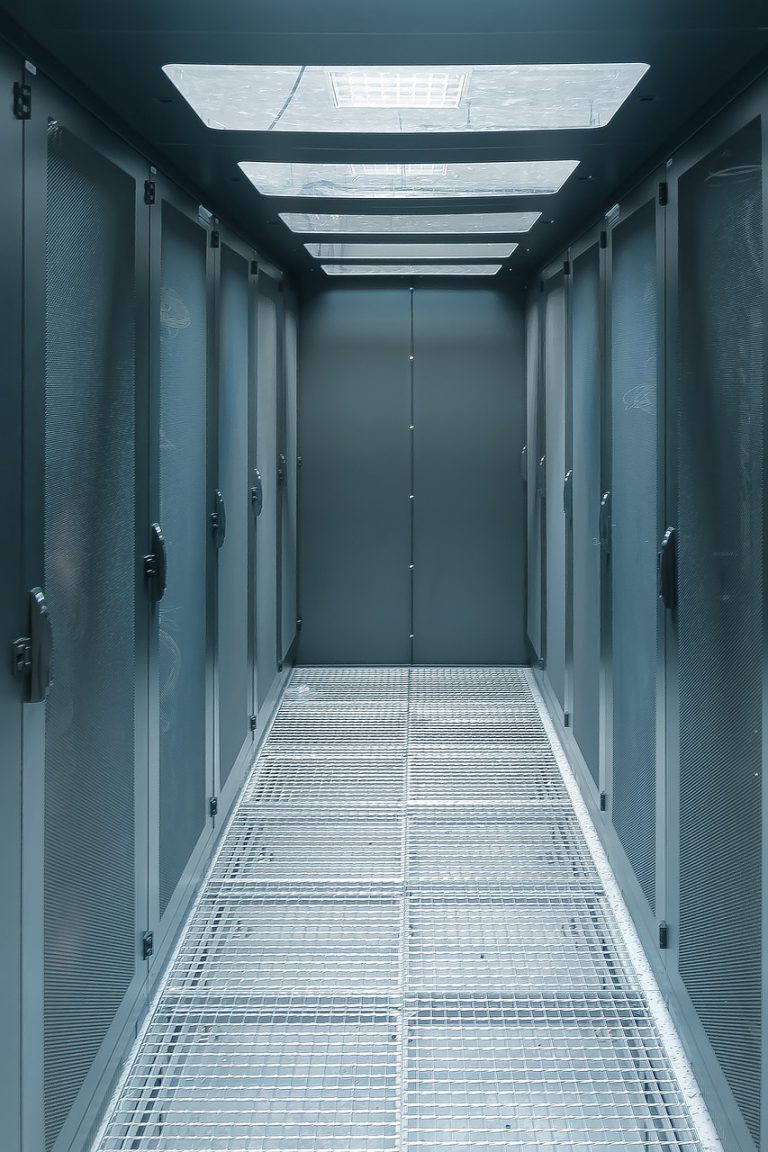 Our vision
We know that each client wishes to choose their degree of autonomy in their compliance approach. This is why our offers are adapted to your profile, to meet your needs in the most efficient way possible. Our services are available online or face-to-face depending on your approach, to enable you to manage your compliance over the long term.
FAIRNESS OF PERSONAL DATA PROCESSING
TRANSPARENCY IN THE USE OF DATA
ACCURACY OF PERSONAL DATA
CONSERVATION OF LIMITED DATA
SECURITY OF DATA AND PROCESSING
PURPOSES OF LEGITIMATE AND PROPORTIONAL PROCESSING
Compliance : Are you ready for GDPR ?
You need more information ? Please contact us