Association - Trade Union - Work Council
"The management of an Association requires a 360° vision as well as a permanent and in-depth monitoring. It is nice to be able to count on real professionals".
ASSOCIATION - TRADE UNION - WORK COUNCIL
Associations, trade unions, works councils and foundations have specific expectations and means that differ from those of a company. We bring our expertise and knowledge to help you in your management:
Writing your articles
Getting financed
Search for subsidies
Bringing your accounting into compliance
Hiring your employees
Manage payroll
Manage your cash flow
Internal management control
Preparation of tax returns
To be assisted during tax and social security inspections
Outsourcing the legal secretariat
Statutory Auditing
Contractual audit
….
The associative world seems simple at first sight, but can quickly become more complex once certain limits are reached.
ANDRÉ Le GROUPE supports you and bets on your satisfaction!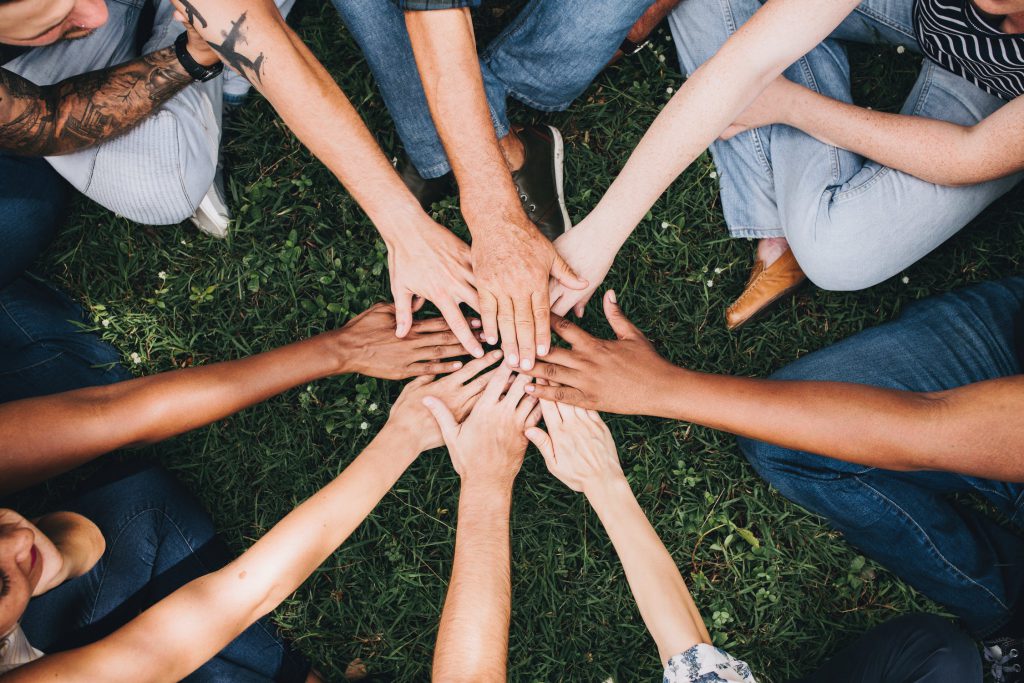 « ANDRÉ LE GROUPE guide et conseille ses clients dans le respect de leurs obligations respectives. Un suivi rigoureux qui vous permet de simplifier votre gestion au quotidien. »
"The concerns of the leaders, volunteers and employees of associations and organisations in the social and solidarity economy are varied and legitimate. By taking the lead in such structures or by getting involved in a cause, those in charge commit their responsibilities to each decision. To develop and sustain such a project, surround yourself properly."
You need more information ? Please contact us