"The healthcare environment takes care of man. We humbly ensure the proper functioning of this environment and protect its managers and employees".
Professionals from the medical world naturally show great altruism and we try too. We see ourselves as more than just a service provider, we see ourselves as the "doctor" in the economic sector. We analyse, monitor, stabilise and treat the economic, social and financial health of your company and its employee s:
Choosing the right status
Developing your business
Getting financed
Protecting your employees
Protecting the leader's assets
Optimising your tax system
Be informed and trained
Acquire or transfer your business
Managing your business
Carrying out a legal or contractual audit
Communicate
Securing your decision-making
 ...
We advise many structures in the healthcare sector, whether they are family businesses or multinational companies, we adapt our approach.
We bet on your satisfaction !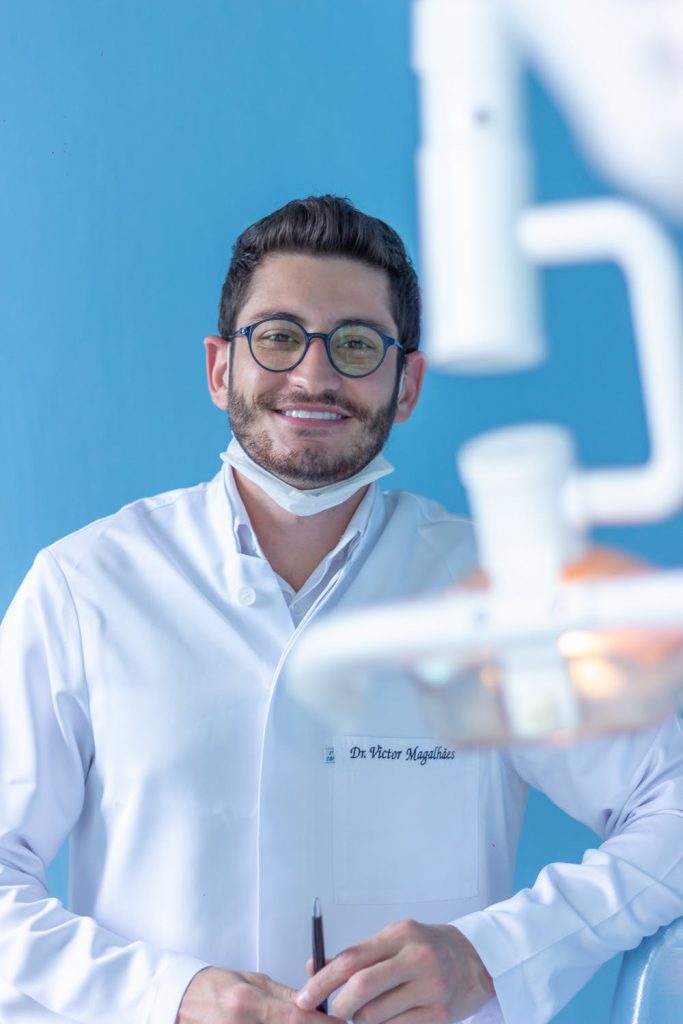 Since the beginning, ANDRÉ LE GROUPE supports nurses, general practitioners and specialists, manufacturers of medical and paramedical equipment, pharmacies, opticians, laboratories and therapists, nutritionists, veterinarians, medical service providers...
les nutritionnistes, les vétérinaires, les prestataires médicaux…
We have developed a know-how recognised by the industry and a complete range of services and tools".
"You practice alone, in cooperation or in a group... Look for a team of specialists who really know the needs of your business."
You need more information ? Please contact us