Do you need to guarantee the reliability of your financial information to reassure your partners, to meet a legal obligation or for a particular need?
What is the role of a statutory audit department ?
Certify the reality and sincerity of the accounts
Reassure your partners about your financial situation
To prevent financial difficulties
Evaluate the company's accounting and internal control system
Establish legal and regulatory requirements and certifications
Our auditors have a trusted signature.
In addition, they are qualified, dynamic and have excellent interpersonal skills.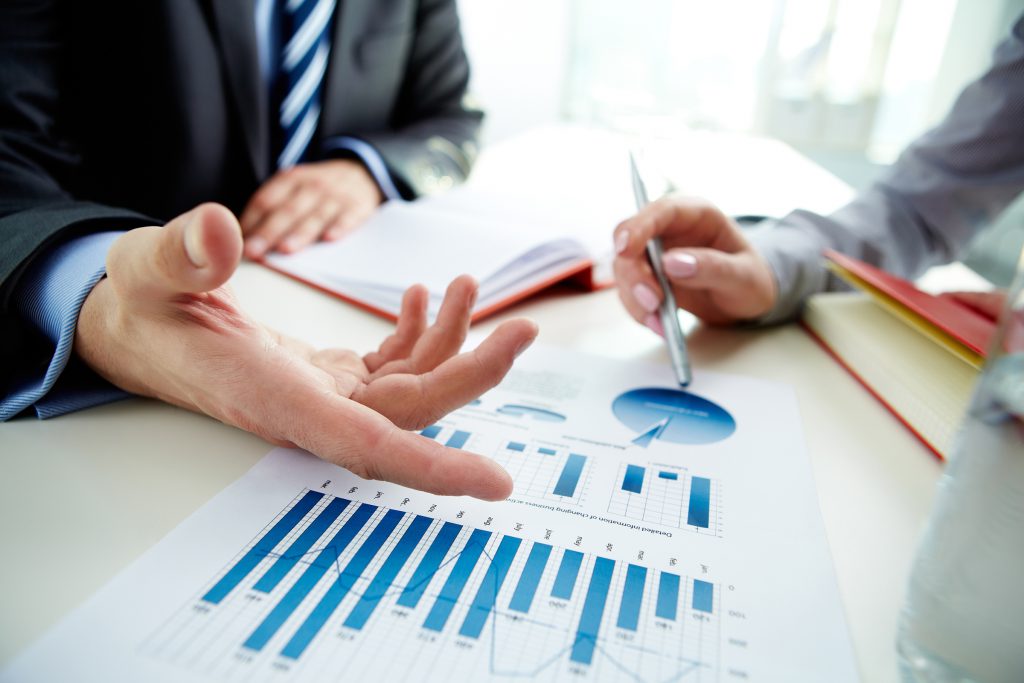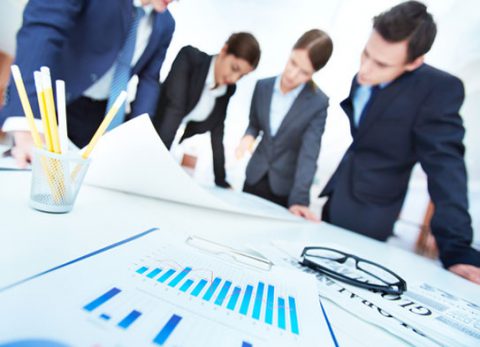 Certification of the annual accounts
Increase or decrease in capital: Merger - Absorption - Demerger - Transformation
Contributions Commission
Certificates of the depositary
Emission d'obligations convertibles
Audit and implementation of internal control 
Special reports...
The accounting documents that we produce and analyse form the basis of your company's management. Your balance sheet represents your company's assets and we are at your side to help you make it grow. We analyse your profitability by reading your profit and loss account.
Whatever the legal form of your structure, your company must meet certain accounting obligations by law and your economic environment requires you to be rigorous, transparent and secure.
" To prevent risks, we need method, rigour, dematerialisation ... ! Our Statutory Auditors certify the regularity, sincerity and fair view of your annual accounts".
You need more information ? Please contact us