"IT is one of the necessary elements for your company's performance, but this field often remains a complex subject for managers to understand".
What is the role of an IT department ?
Auditing the existing IT equipment
Choosing the best IT solutions for the company and installing them
Ensuring the correct operation and security of your computer equipment
Training, repair and technical assistance to users
The IT department of André le Groupe has high-performance and economical
online solutions in the form of a monthly subscription (SaaS mode).
We advise you on the choice of hardware and software for your computer park and can train you in the use of our software.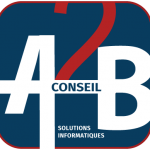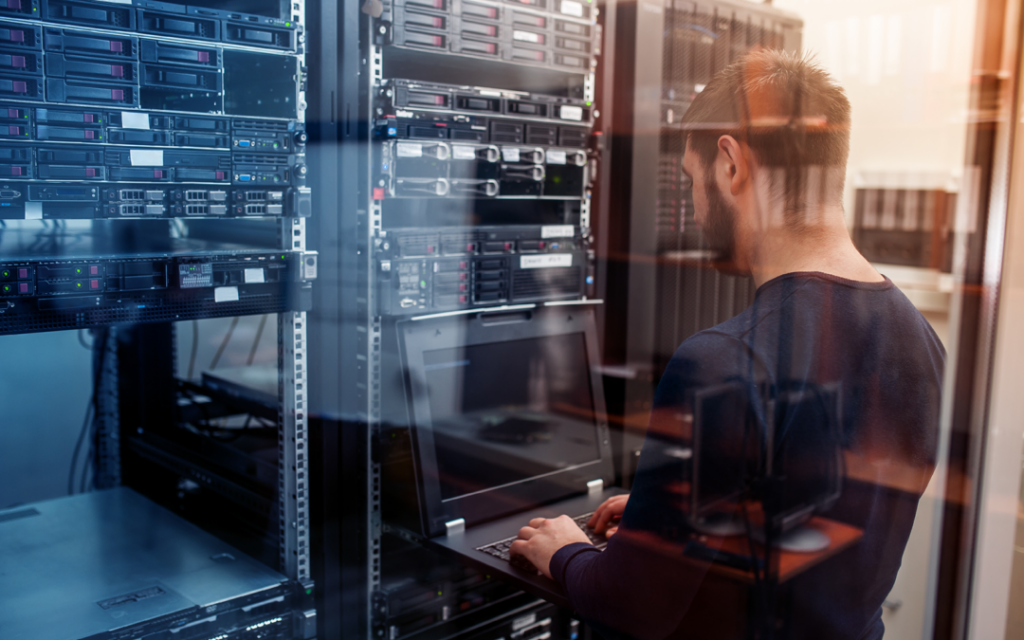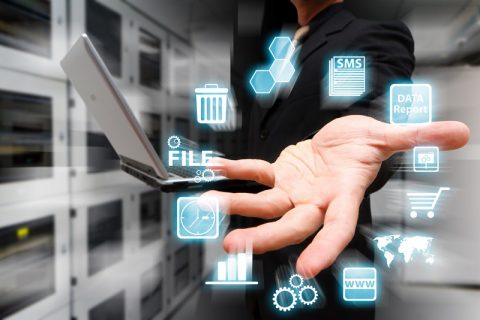 IT security audit
IT equipment audit
Methodologies audit
Online accounting software
Online business management software
Diagnosis and establishment of specifications
Assistance to the project owner...
"The right tool...for the right task ! André le Groupe makes it easy for you. Our IT department advises you on hardware, software and IT security".
You need more information ? Please contact us