Manufacturing - Distribution
"Global competition is growing, logistics is evolving, processes are being perfected... This is a serious observation that our industrial customers have surpassed with our support".
MANUFACTURING - DISTRIBUTION
Industrial production needs careful management of its resources and skills in order to remain competitive. The problems you encounter on a daily basis require availability, proximity and efficiency. We provide you with solutions specific to each classification in order to surpass every test and accompany you in your growth :
épreuve et ainsi vous accompagner dans votre croissance :
Managing its stocks
Getting financed
Setting up a mutual insurance scheme
Managing cash flow
Internal audit
Research grants and subsidies
Protecting the leader's assets
Optimising your tax system
Acquire or transfer your business
Managing your business
Communicate
Be informed and trained
….
With the economic crisis, the French industrial sector has been strongly affected. Only the most solid and best-supported industries were able to hold their own. For many decades, GROUPE ANDRÉ is specialised in supporting the industrial sector and offers you a complete range of services and tools.
We bet on your satisfaction !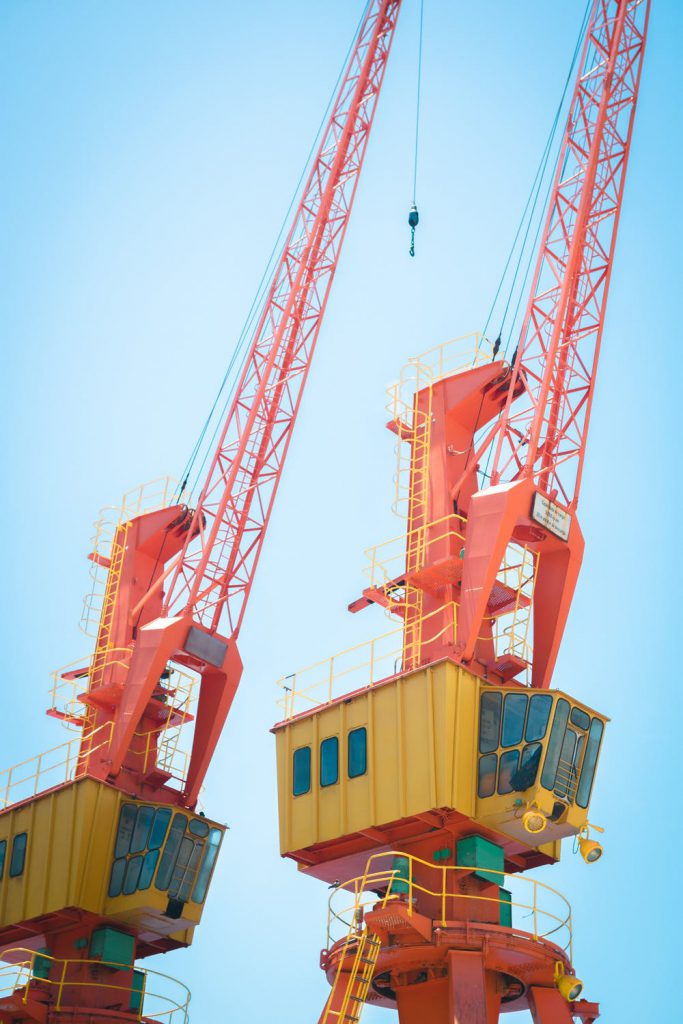 Industry's needs are numerous and very specific. For many decades, ANDRÉ LE GROUPE is specialised in supporting the industrial sector".
"Industry is a specialised economic sector with many characteristics and a large number of sectors. Precision and rigour are essential in your professions".
You need more information ? Please contact us