Strategic support for cities

"Agora at the service of your Territory".
A SERVICE FULLY ADAPTED TO YOUR CONCERNS
AGORA is committed to meeting your concrete and practical expectations. We know from experience that your time is limited and that you want above all perfectly personalised answers adapted to your problems.


THE COMBINATION OF PRAGMATISM AND THE MOST SPECIALISED EXPERTISE
Our team is made up of both practitioners, territorial civil servants who have worked in local authorities, and experts, experienced consultants in the largest consulting groups. 
Our strength is based on this duality combining pragmatism and expertise, to guarantee you a tailored, operational and reliable response. Our firm, by joining forces with recognised professionals and positioning itself as a coordinator of multidisciplinary teams, is able to provide you with answers in many fields.


Agora will be able to help you by combining its values:
Strategic support for cities
Assistance and support for territorial transformation
Evaluation of public policies
Control and dashboards
Assistance with contractualisation and the preparation of grant applications
Financial analysis and strategy
Tax expertise and strategy
Simulation of allocations and equalisation
Pricing of public services
Certification of accounts
Financial communication
Organisation of the administration
Assistance with financial optimisation
Assistance with external management
HR
"Accompany the development of a territorial action plan to transform your ambitions into sustainable projects".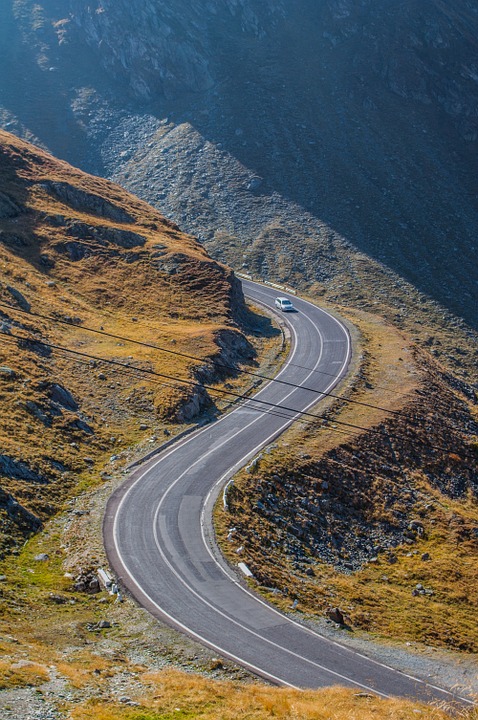 A COMBINATION OF RESPONSIVENESS AND PROXIMITY
AGORA is a regional office. Proud of its Burgundian and Franche-Comté roots, AGORA is located in the heart of the Greater Region.
AGORA never leaves its local authorities without a solution to their problems. AGORA is at the side of its customers every day, with the possibility of quick meetings and targeted interventions for the problems encountered every day.
THE STRENGTH OF A LARGE REGIONAL GROUP TO OFFER A TRANSVERSAL SERVICE
AGORA is a cross-disciplinary reflection and strategy that seeks to understand your problems in their entirety. In order to go beyond its core business and provide you with panoramic answers, AGORA relies on "André le Groupe" and all its components, i.e. more than 300 employees in the Burgundy Franche Comté region, in the fields of auditing, financial forecasting, expertise, social issues, management and protection of the environment, data, temporary work...

You need more information ? Please contact us