Research grants and subsidies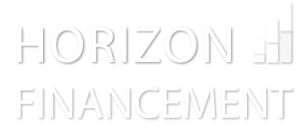 "In France, there are at least 7.000 grants... Do you really think that you are optimising your access to all funding ?"
The careful search for subsidies allows you to reduce your costs without wasting time on administrative procedures.
Search for subsidies
Search for private funding
Search for public funding
Search for refundable advances
Search for intermediation
We keep an eye on your business and contact you when a new grant is needed.
We relieve you of a heavy administrative procedure. We defend your interests and your requests.
We negotiate with funders. We report to you on the progress of your
file. We put our methodology at your service.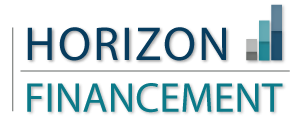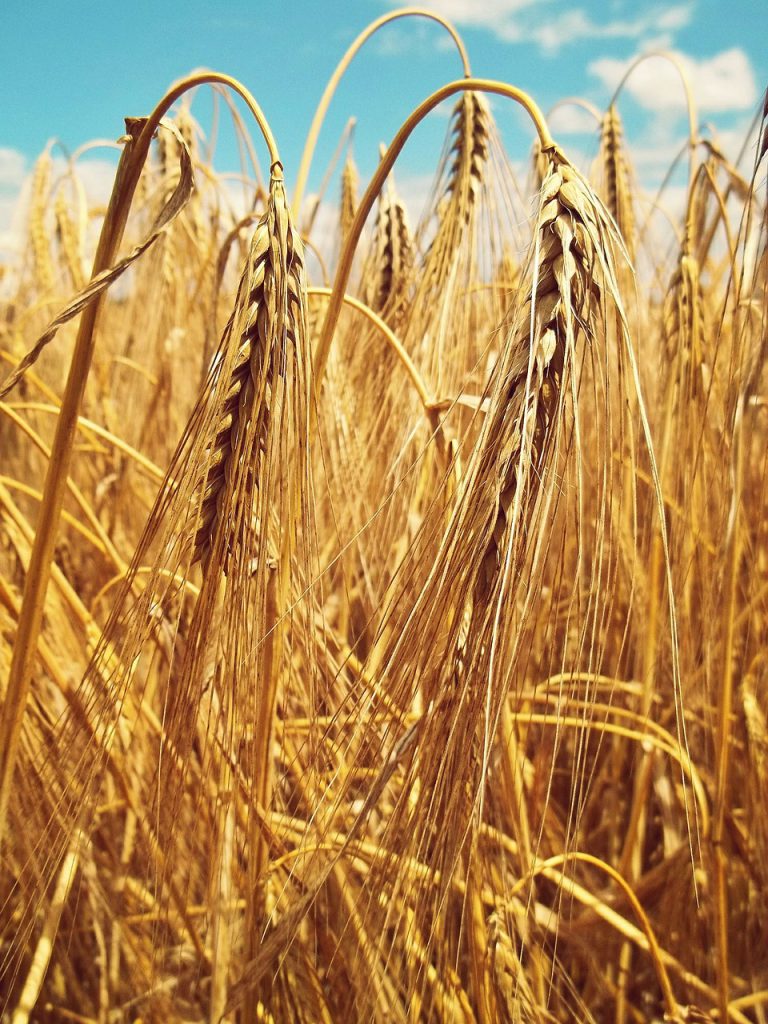 "There are some €20 billion in subsidies, which are allocated every year in France, and a further €21 billion in exemptions. In order to face up to increasingly aggressive European and global competition based on a price strategy, our teams are looking after your interests".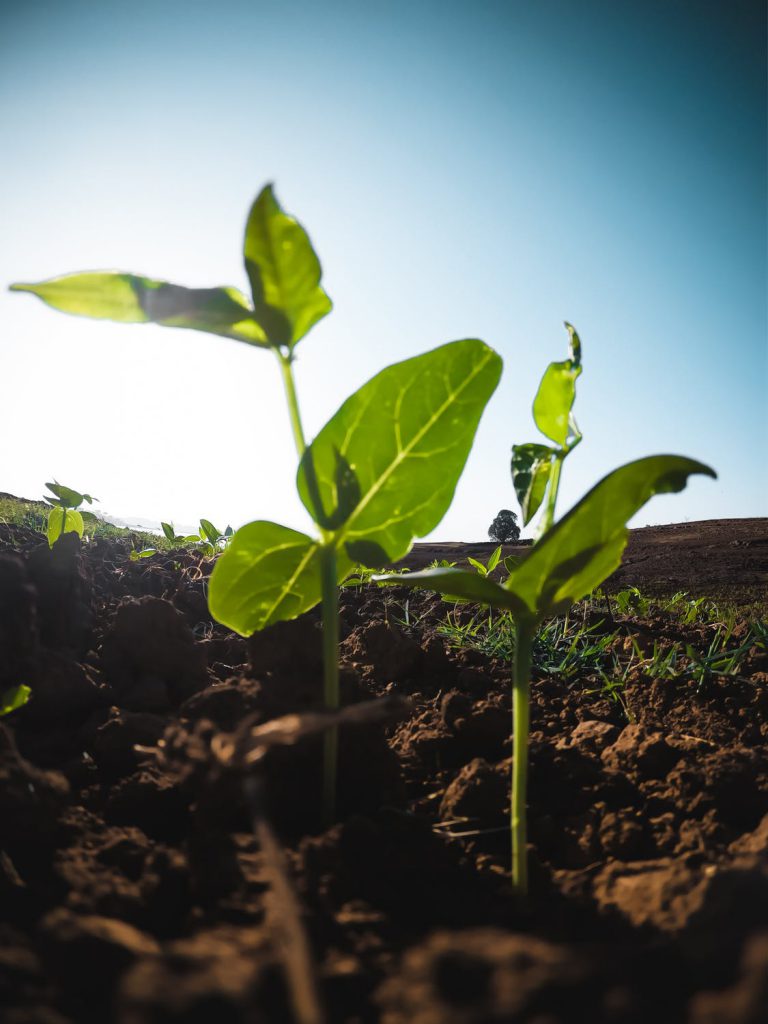 We work with the administrations and the various French and European services, which has enabled us to develop a large network that we put at your service! From the search for financing to payment, through the preparation of your application and negotiation with the financiers, our approach
is complete and relieves you of truly time-consuming tasks.
chronophages
Business takeover: Honor loans, equity loans...
Business creation: Investment grants, study grants, etc.
Business growth: Hiring subsidies, advances
Environment: Grants for the study of new processes
Development: Subsidies, refundable advances on WCR and equipment, guaranteed loans, etc.
Building and public works, services, hotels and restaurants, wine-growing, export, industries, wood industry, mechanics, water treatment plant...
You need more information ? Please contact us