Independent Professionals
"Being a independent professional means first of all practising a technical and specialised profession. But it also means taking on the responsibilities of a true entrepreneur."
INDEPENDENT PROFESSIONALS
Independent professionals are very sharp in their field and sometimes forget the management of their business. We are at your side so that you don't have to worry about management, your obligations, the administration and that you can devote yourself exclusively to your clients or patients. Here are a few examples of some of the assignments we carry out for you :
Choosing the right status 
Keeping or revising your accounting records
Monitoring of the Self-Employed Worker scheme
Developing your business
Getting financed
Managing your HR
Protecting the leader's assets
Optimising your tax system
Be informed and trained
Finding foresight for the manager and his or her
entourage
Acquire or transfer your business
Communicate
Securing your decision-making...
ANDRÉ Le GROUPE supports architects, lawyers, notaries, veterinarians, bailiffs, experts, teachers... Don't waste any more time with the management of your structure and devote yourself fully to your profession.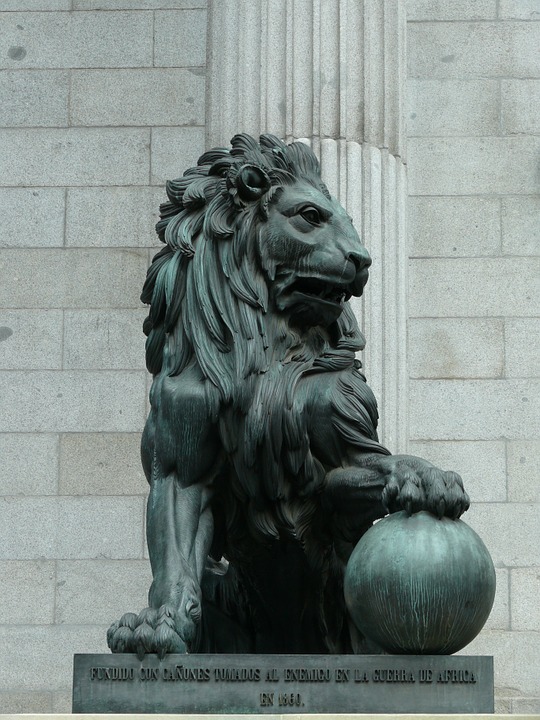 "Aware of the particularities of exercising a liberal profession, ANDRÉ LE GROUPE has set up a specific offer to help you in your decision-making. Moreover, we optimise your personal assets while protecting your professional activity."
"Being an independent professional means knowing how to provide technical and precise answers to your customers. But whether regulated or not, your activity does not disassociate you from your responsibilities as an entrepreneur".
You need more information ? Please contact us