"Produce an action or create added value for others. The aim of a service company is simple to define. Its creation, its management, its development...It's a different matter."
We help you to understand the changes in your economic environment. The tools and advice we provide are adapted to your needs.
They secure your business and your decision-making :
Setting up your company
Drawing up a business plan
Facing the competition
Managing cash flow
Keeping or revising your accounting records
Optimising your tax system
Research grants and subsidies
Hiring and paying
Managing your activity with tools
Communicate
Developing the ecosystem
invest in new offices
Be informed and trained
...
We accompany many services companies on a daily basis. The availability of specific tools and the efficiency of our staff enables us to offer a range of adapted and efficient services.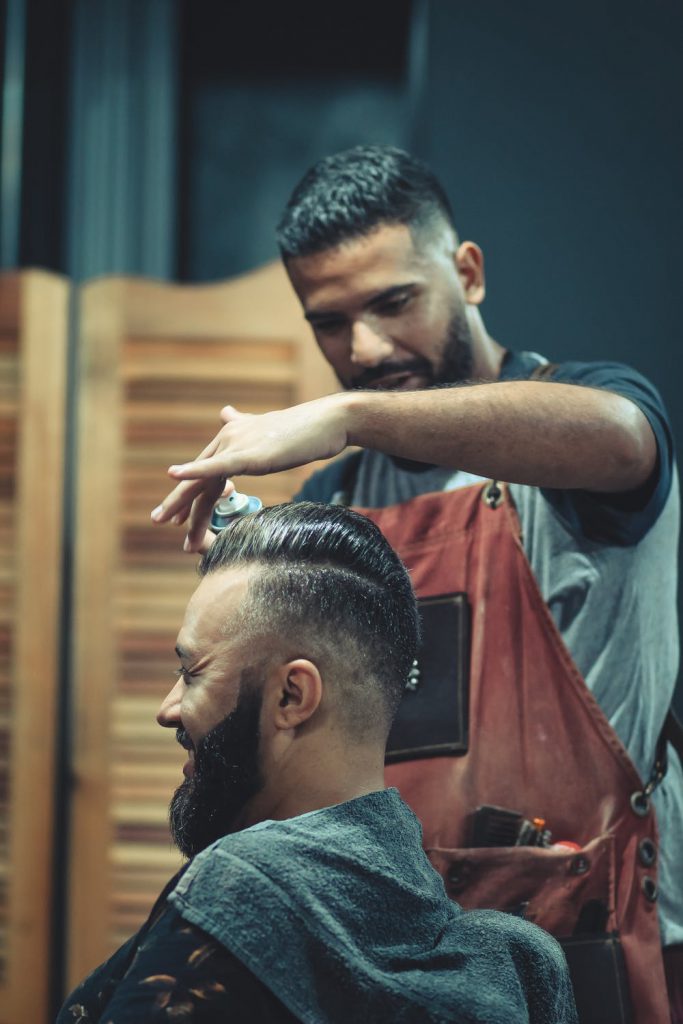 " André le Groupe supports and accompanies services companies with tried and tested methods and specialists who know your business inside out". qui ont fait leurs preuves et des spécialistes qui connaissent parfaitement votre activité. »
" Placing the interest of others at the core of your business plan is a noble approach. Our group has done the same to take care of you, your employees and more generally your company. We accompany you to the end of all your projects".
You need more information ? Please contact us