Marketing / Communication
Marketing and communication are the drivers of sales and most companies do not feel concerned or do not devote enough time to enhance their skills, their offers and their image.
WHAT IS THE ROLE OF A MARKETING DEPARTMENT ?
Analyze your company's offer, environment and market
Establish objectives, a strategy and a marketing action plan
Carry out operations and design communication tools
Evaluate operations and adapting the strategy
The marketing department of the André le Groupe offers to train you or to manage your marketing and communication (classic and digital).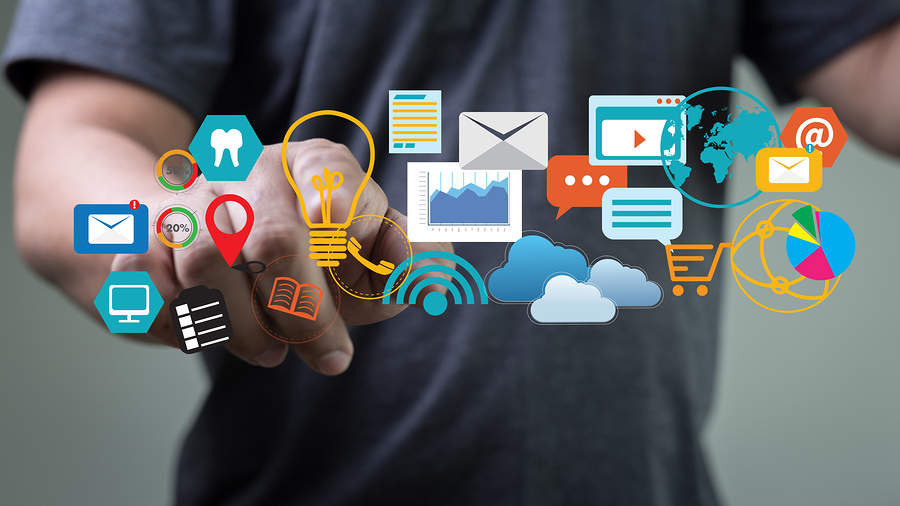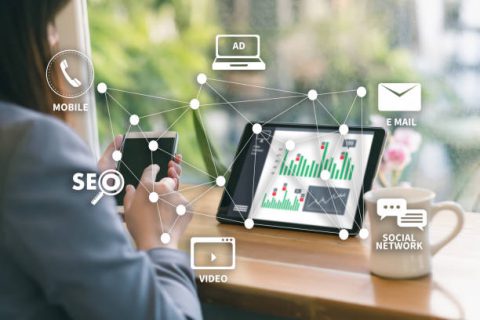 Creation of your profiles on social networks 
Establishing your communication strategy
Creation of your website
Social network training
Creation of communication tools...
"Out of the shadows melt your legend! André le Groupe and its marketing department will advise you, train you and offer you turnkey solutions to re-establish and implement an adapted marketing strategy in order to quickly become successful".
You need more information ? Please contact us