"You are creating your company or want to change your administrative address ! Join the companies already implanted at André le Groupe"
Your plan is to set up your business in our area :
Have a reputable address 
Install yourself in a ready-to-use office
Organize your meetings within an appropriate structure and in complete confidentiality
Benefit from shared services such as shared assistant.
DOMICILIATION & ADDITIONAL SERVICES FOR COMPANIES
What is the Business Domiciliation ? 
Domiciliation allows companies to have a business address (necessary for their registration), without having to suffer office rental costs.
Attractive prices
You can establish your company headquarters within our business center. Do not hesitate to request a personalized estimate.
N'hésitez pas à demander un devis personnalisé.
An "all inclusive" solution
Choosing André le Groupe for your domiciliation also means choosing simplicity! We offer a complete solution including a post office box or the forwarding of your mail.
A service adapted to young companies
Business domiciliation is ideal for new companies, for which the problem of office is not a priority, but also for companies wishing to set up subsidiaries.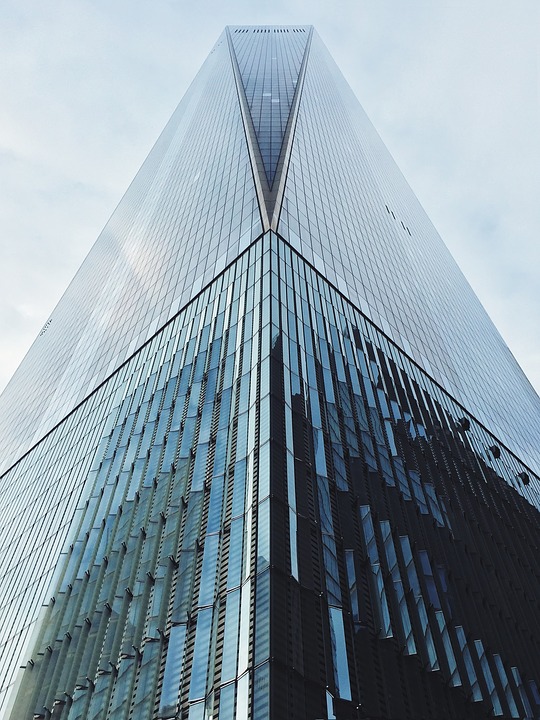 "Domiciliation in the A2B Business Center is a quick and inexpensive solution."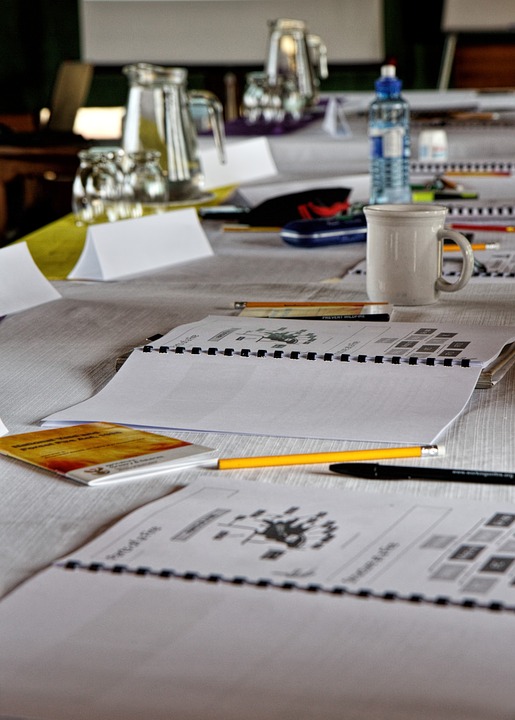 Are you a start-up or a young company ...?
We offer offices for rent on a daily basis !
Secretarial services
For any office rental, you have access to secretarial services (fax, photocopies, etc.).
A personalized phone line 
Benefit from phone lines, with the possibility of obtaining your personal call number and an ADSL line.
High-performance office equipment
Discover our offices with the necessary furniture. We benefit from a real videoconferencing system and many additional services. Do not hesitate to ask for your estimate !
A wide choice of rooms 
We offer meeting rooms equipped according to your needs.
Specific equipment adapted to your needs
All the rooms are equipped with the necessary furniture. The equipment is installed, checked and ready to operate at your arrival. 
You need more information ? Please contact us