As a manager, you must protect and develop your company and your assets. But what are you doing to protect your future and that of those around you?
What is the role of an asset management department ?
Asset strategy consulting
Financial investment advice
Protecting your personal assets
Search for the most suitable financial services
Optimising your pay, your future retirement
Finding a suitable mutual insurance company for you and your employees
Passing on your assets to your children
Wealth management
The products we offer are carefully studied and selected from the best offers on the market.
Our asset managers are certified and registered with ORIAS
as insurance brokers, financial investment advisers and intermediaries in banking and payment services.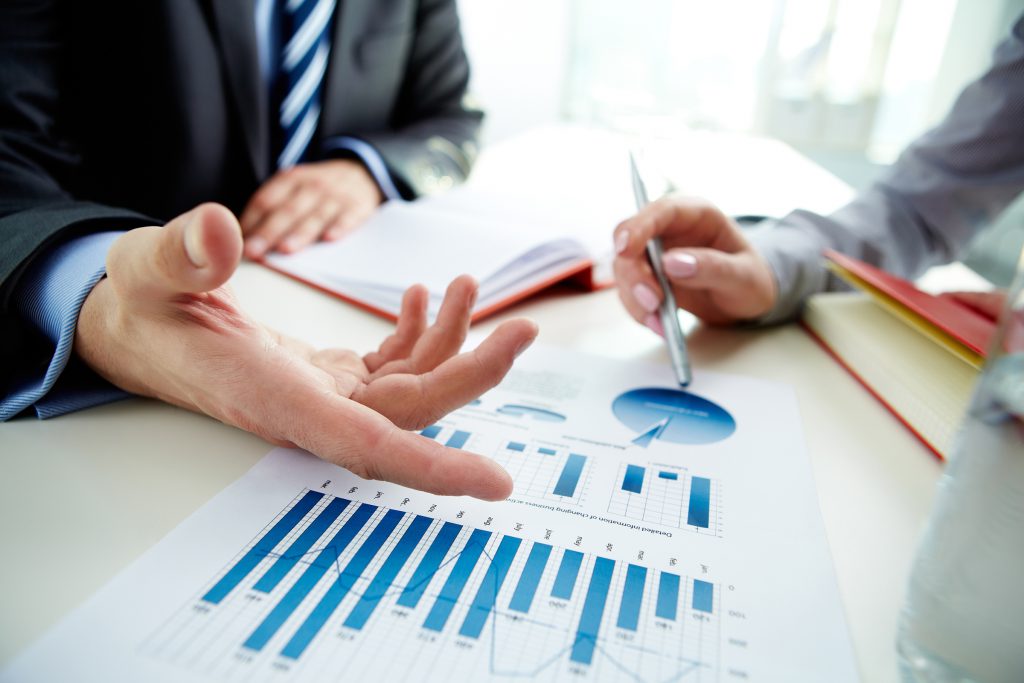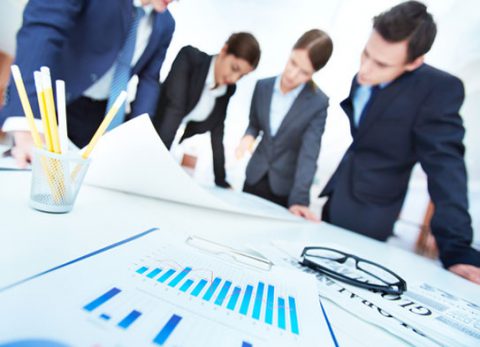 Retirement audit
Provident audit
Asset balance sheet
Employees mutual insurance
Leading mutual insurance company
Transmission of assets
Advice on donations 
Financial investment
Management of equity portfolios and of bonds...
d'obligations…
The accounting documents that we produce and analyse form the basis of your company's management. Your balance sheet represents your company's assets and we are at your side to help you make it grow. We analyse your profitability by reading your profit and loss account.
Whatever the legal form of your structure, your company must meet certain accounting obligations by law and your economic environment requires you to be rigorous, transparent and secure.
"Optimise, protect and look after your interests! André le Groupe and its business expertise Horizon Gestion Privée watches over, preserves and optimises your personal assets, as well as those of your family".
Focus on Horizon Gestion Privée
The strength of a Group
Inter-professionality is necessary for the proper execution of the missions entrusted to HORIZON Gestion Privée.
It consists of combining the skills of the economic, legal and wealth management professions in order to provide a rich advisory service adapted to each individual's personal situation.
Wealth management encompasses areas of
a variety of skills are required to help create, develop, manage and pass on an asset, but also to ensure the continuity of a way of life or to insure against life's risks.
It therefore requires the control of a set of multiple and varied notions, which is why the alliance of the two professions is the key to fair and controlled advice.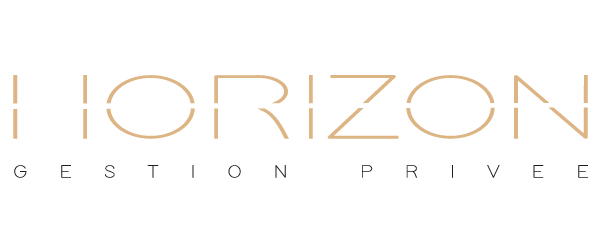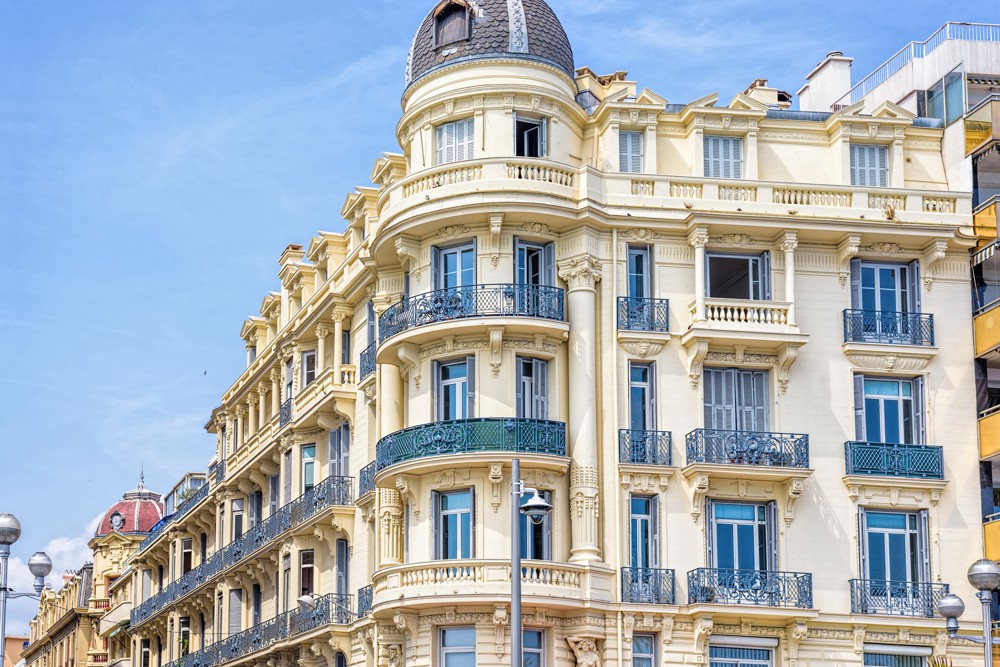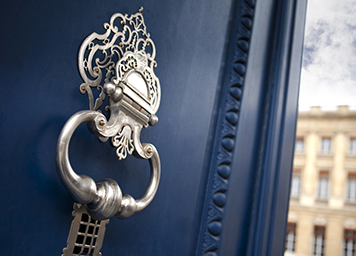 In addition to its specificity due to the combination of two professions and the know-how of its advisors, Horizon Gestion Privée still has a significant asset: its independence. The strength of independents is that they have access to all the solutions available on the market; they are not confined to the level of their offer.
This allows us to offer you advice adapted to your personal situation, since it is strictly based on your objectives and your real needs, and quality advice because the members of the firm carefully select the financial, real estate, banking or insurance product you need from among the multitude of contracts on the market. 
Furthermore, Horizon Gestion Privée has no capital or other ties with its financial and real estate partners, which guarantees total independence.
You need more information ? Please contact us