Accounting is the core of our business therefore the sense of our action, and reflects all the economic operations of your company.
What is the role of an accounting department ?
Drawing up your balance sheet to know the state of your company's assets.
Drawing up your profit and loss account, a reflection of your economic activity
Declare your taxation
Answering the administration's controls
Managing your business
Accounting Expertise has been our core business since 1946.
We have always supported our customers in the various stages of their company's evolution over the long term.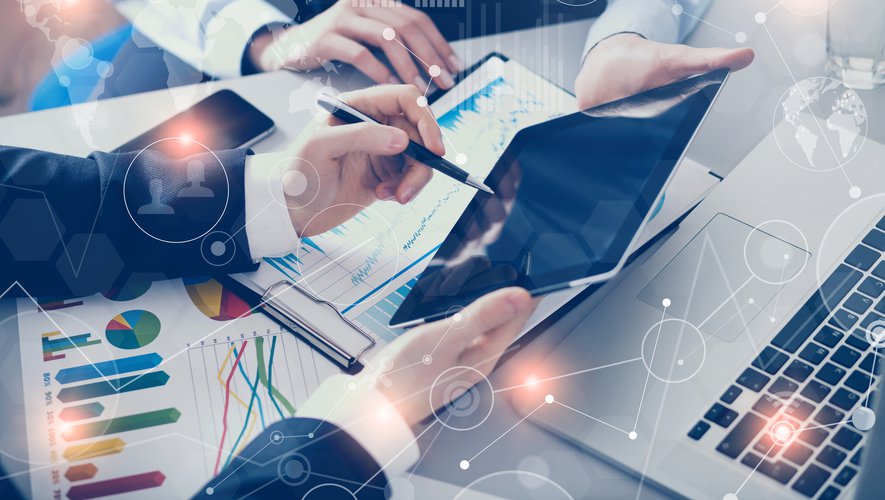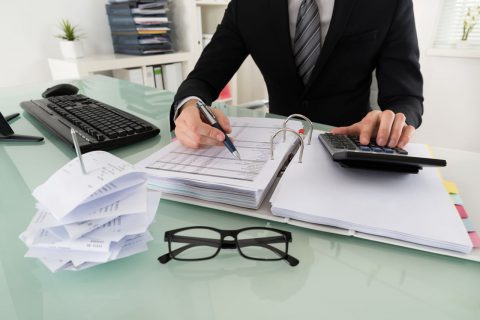 Accounting maintenance or review & Tax declaration
Economic or financial analysis
Accounting certification
Review of the annual accounts
Business valuation
Establishment of an intermediate situation...
The accounting documents that we produce and analyse form the basis of your company's management. Your balance sheet represents your company's assets and we are at your side to help you make it grow. We analyse your profitability by reading your profit and loss account.
Whatever the legal form of your structure, your company must meet certain accounting obligations by law and your economic environment requires you to be rigorous, transparent and secure.
"Our chartered accountants are at your side to reassure you and support you in your strategic decisions".
You need more information ? Please contact us