4 CENTRES OF EXPERTISE AT THE SERVICE OF YOUR HR
Job Centre - Recruitment - HR Advice - Training
Temporary, fixed-term, permanent, full-time or not ... Are you looking for the gem that will perfectly complement your workforce? 
Our large number of profiles should be of interest to you.
#Needs Analysis #Recruitment #Contract management, #Administrative follow-up #Quality assessment.
Are you looking for a precise and targeted profile for a specific need? We can introduce you to the star that will make your company shine. Our sourcing and headhunting methods are formidable.
#Studies #Proposal of job applications #Integration support #Quality assessment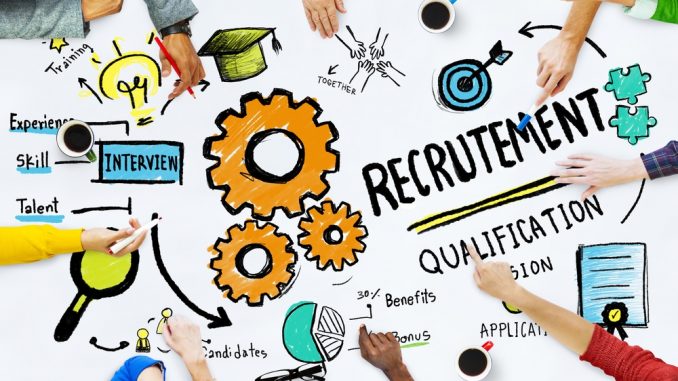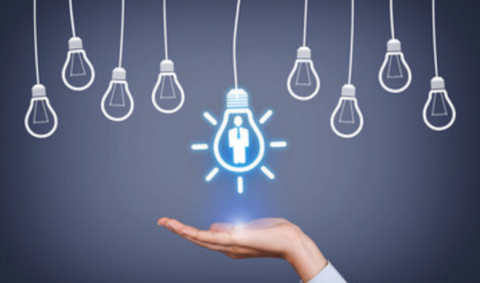 An external point of view from a trusted person can sometimes resolve certain situations. Our consultant will meet all your expectations while respecting your constraints, requirements and specificities of the mission.
#Needs analysis, #Research for service providers, #Stress agreement, #Single document, #GPEC #Internal audit, #Professional maintenance, #Study and development of all services, #Quality assessment. 
Do you have a specific need for training to improve the skills of one of your employees? Discover our catalogue of training courses supported by your OPCA.
#Needs analysis, #Search for service providers #Training implementation #OPCA management #Quality assessment
HORIZON JOB VITICOLE has rethought the temporary wine business. Our whole history is above all a human history. Established in the core of the winegrowing areas, HORIZON JOB VITICOLE has noticed the absence of staff to carry out work in the vineyards and in the cellars.
The #TribuHJ provides quality services to the Domaines to enable them to carry out their work in the vineyard. Over the past few seasons, HORIZON JOB VITICOLE has established itself as a sustainable partner for winegrowers.
OUR ANSWERS TO YOUR EXPECTATIONS: unique advice, support throughout your life: creation, management, transfer of your assets, regular follow-up and assistance in your dealings if necessary.
You need more information ? Please contact us