Real Estate - Construction
"The construction and real estate markets are closely linked and require particular care in the day-to-day management of structures and their projects".
REAL ESTATE - CONSTRUCTION
The real estate and construction markets require careful management of its resources and skills to stay competitive. We provide you specific solutions for your market in order to perform, to maintain your growth and to meet your obligations as a contractor :
Getting financed
Setting up a mutual insurance scheme
Managing cash flow
Hiring
Research grants and subsidies
Protecting the leader's assets
Optimising your tax system
Set up cost accounting
Acquire or transfer your business
Managing your business
Carry out a social audit
Communicate
Be informed and trained
The versatility of French real estate and construction is a factor not to be ignored in your management. For many decades, André le Groupe provides long-term support for professionals who have the same restrictions and problems as you do.
Devote your time to your customers, more to your management!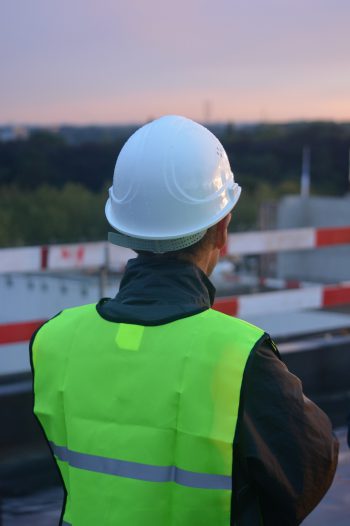 " ANDRÉ LE GROUPE builds the future of your business with you and ensures your serenity".
et assure votre sérenité ».
"Laws are flourishing, social obligations are increasingly drastic, competition is international... In your activity, you must know how to surround yourself with professionals capable of anticipating your problems."
You need more information ? Please contact us