« LE TEMPS EST UNE RICHESSE QUE L'ENTREPRENEUR NE PEUT SE PERMETTRE DE GASPILLER »
Historically based in Beaune since 1946, André le Groupe has for many years forged close relationships with entrepreneurs and local authorities in Burgundy Franche-Comté. For many years we have been able to develop expertise and skills and we continue to do so with the same commitment.
Notre priorité est de favoriser une structure à taille Humaine où le travail en équipe s'adapte aux besoins particuliers, ponctuels ou permanents de nos Clients.
#Solidarity # Ambition #Ethics #Quality #Listening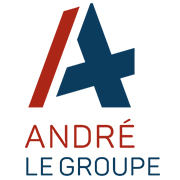 Pour André le Groupe, chaque Client est unique. Voilà pourquoi nous traitons le plus minutieusement possible tous nos dossiers, c'est votre satisfaction qui nous fait avancer et nous motive.

Pour la réussite de vos projets, l'expérience et la connaissance du terrain sont primordiales. Nous avons su accumuler et tirer profit de nos expériences afin de vous conseiller et de vous accompagner. Nous nous focalisons sur votre projet, sur vos objectifs professionnels et personnels, sur vos motivations sur votre marché et plus généralement de toutes les parties prenantes de votre entreprise .
Our offers are based on the synergy of the Group's services in order to bring you total satisfaction in the shortest possible time.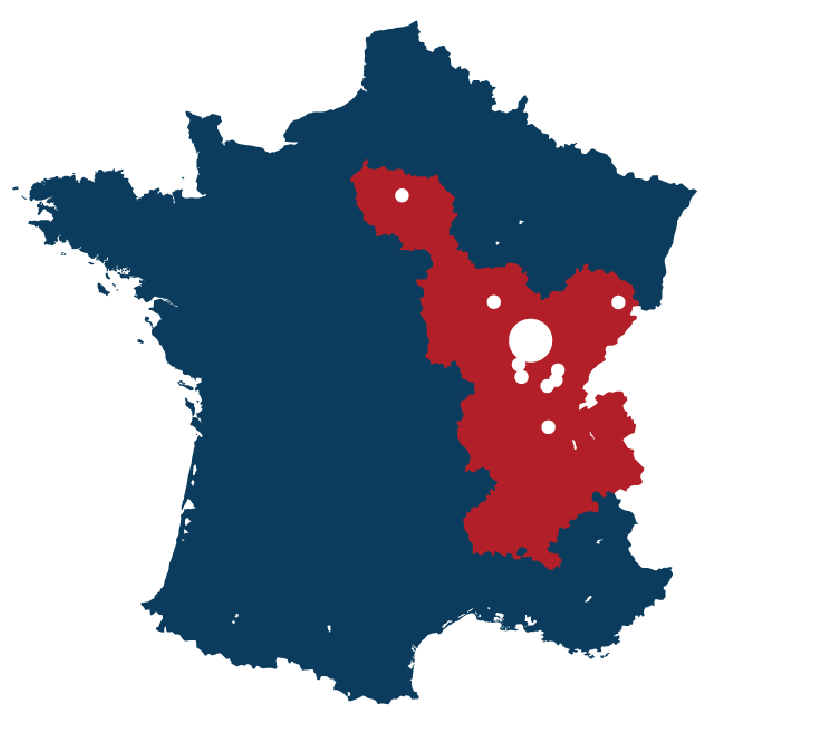 ANDRÉ LE GROUPE, C'EST LA CONJUGAISON DES RÉPONSES À VOS BESOINS DE DIRIGEANT ET CEUX DE VOTRE ENTREPRISE PAR LE BIAIS DE VOTRE EXPERT COMPTABLE.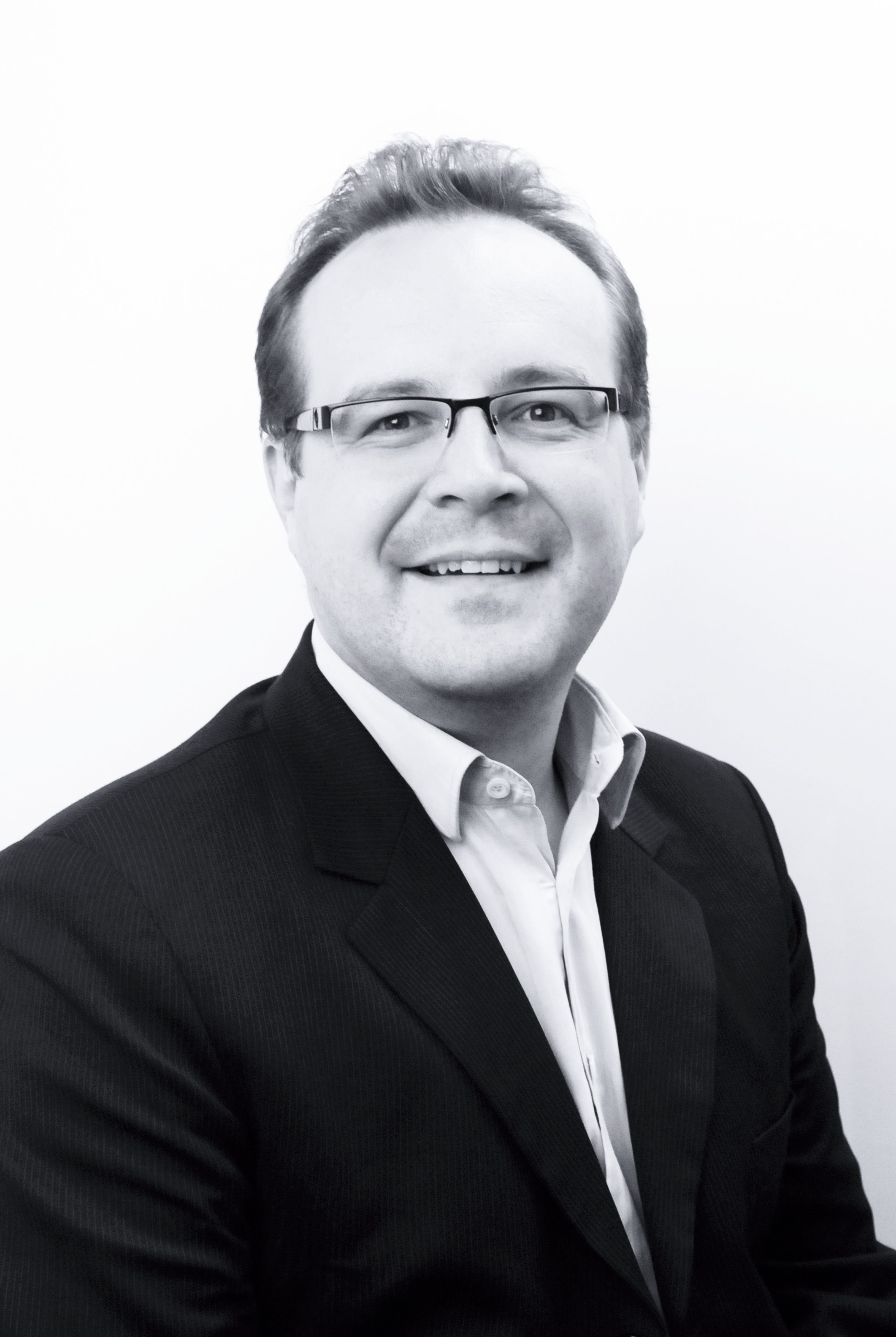 Thierry André
Chartered Accountant - Auditor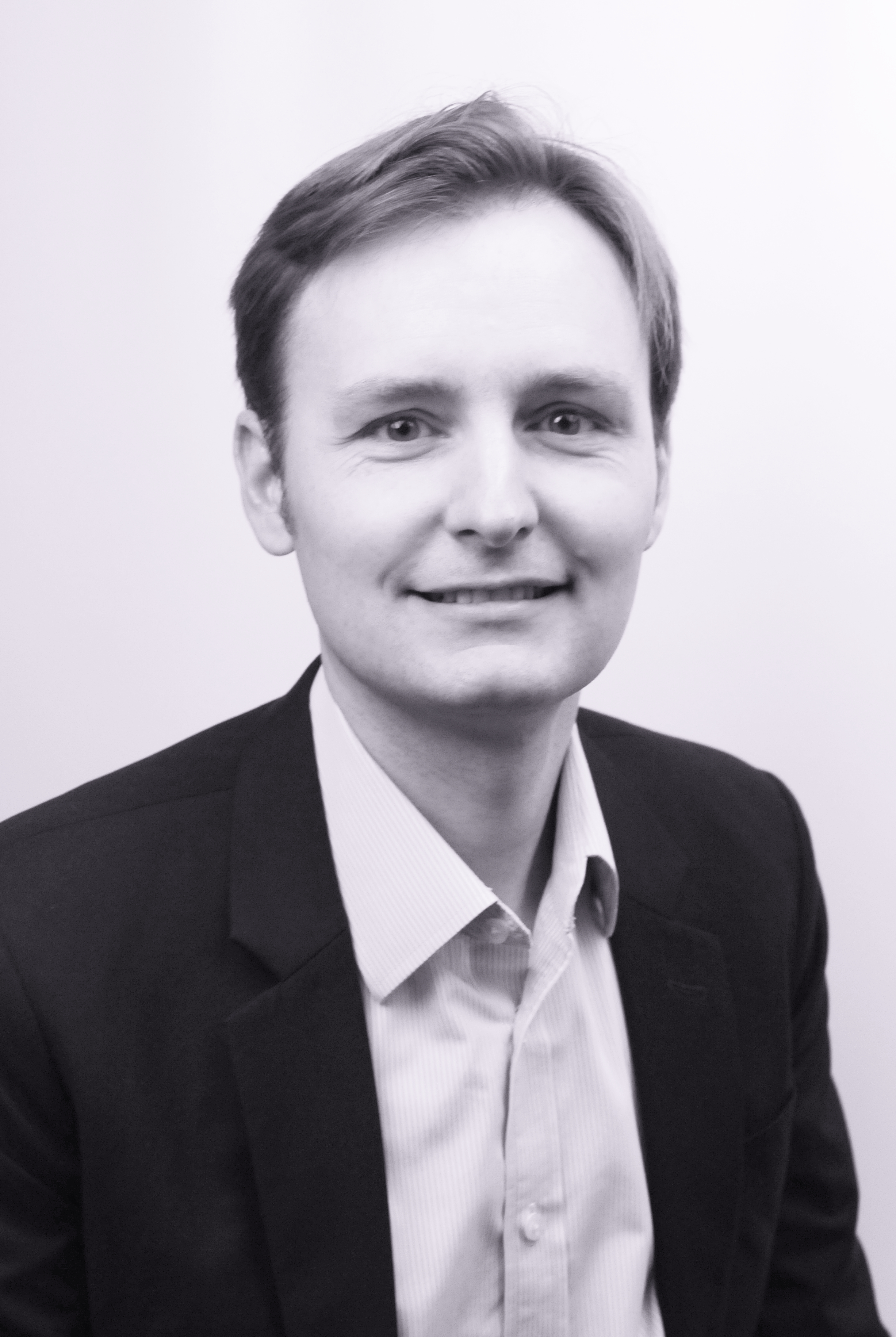 Edouard Dinkel
Chartered Accountant - Auditor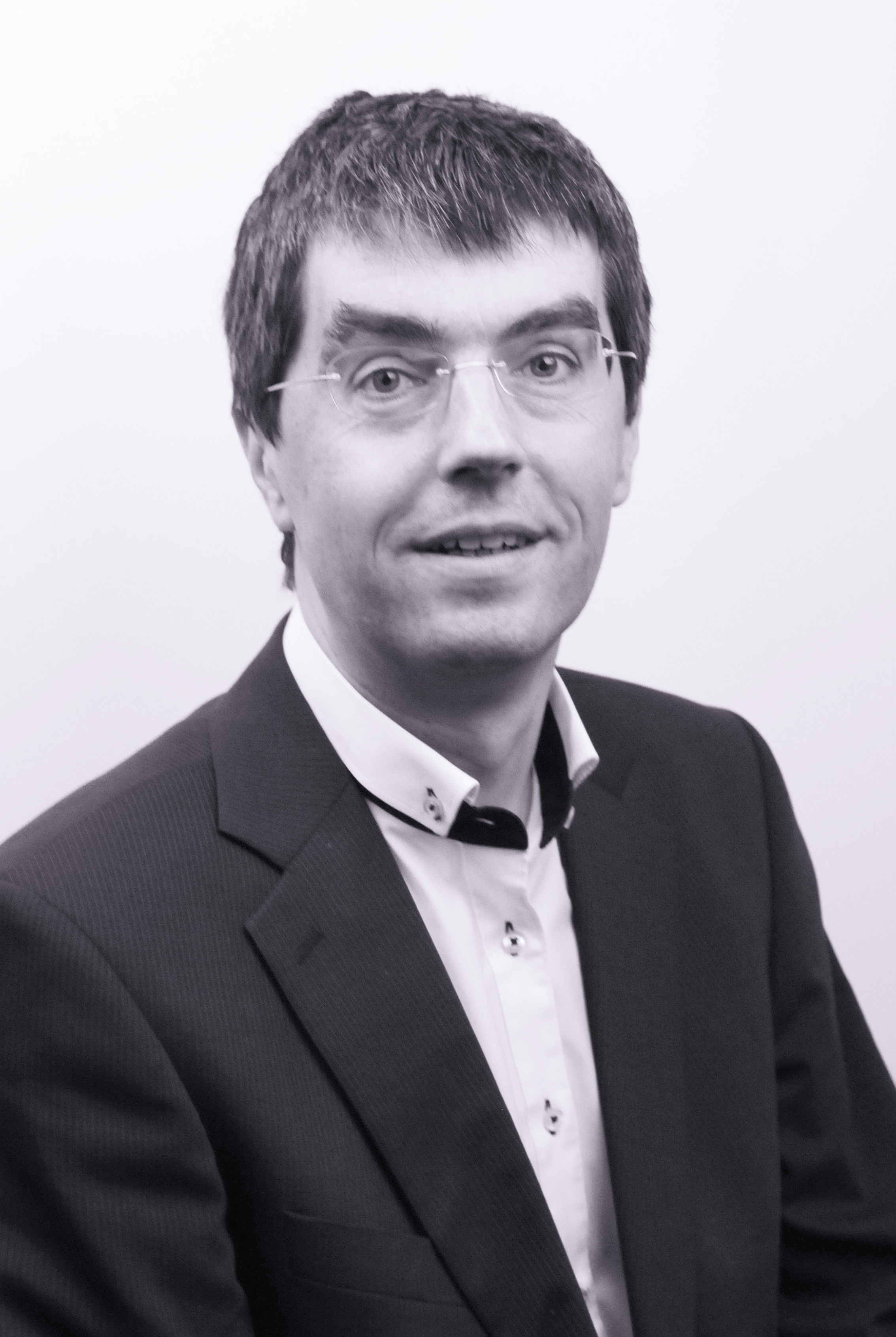 Gérald Cantos
Chartered Accountant - Auditor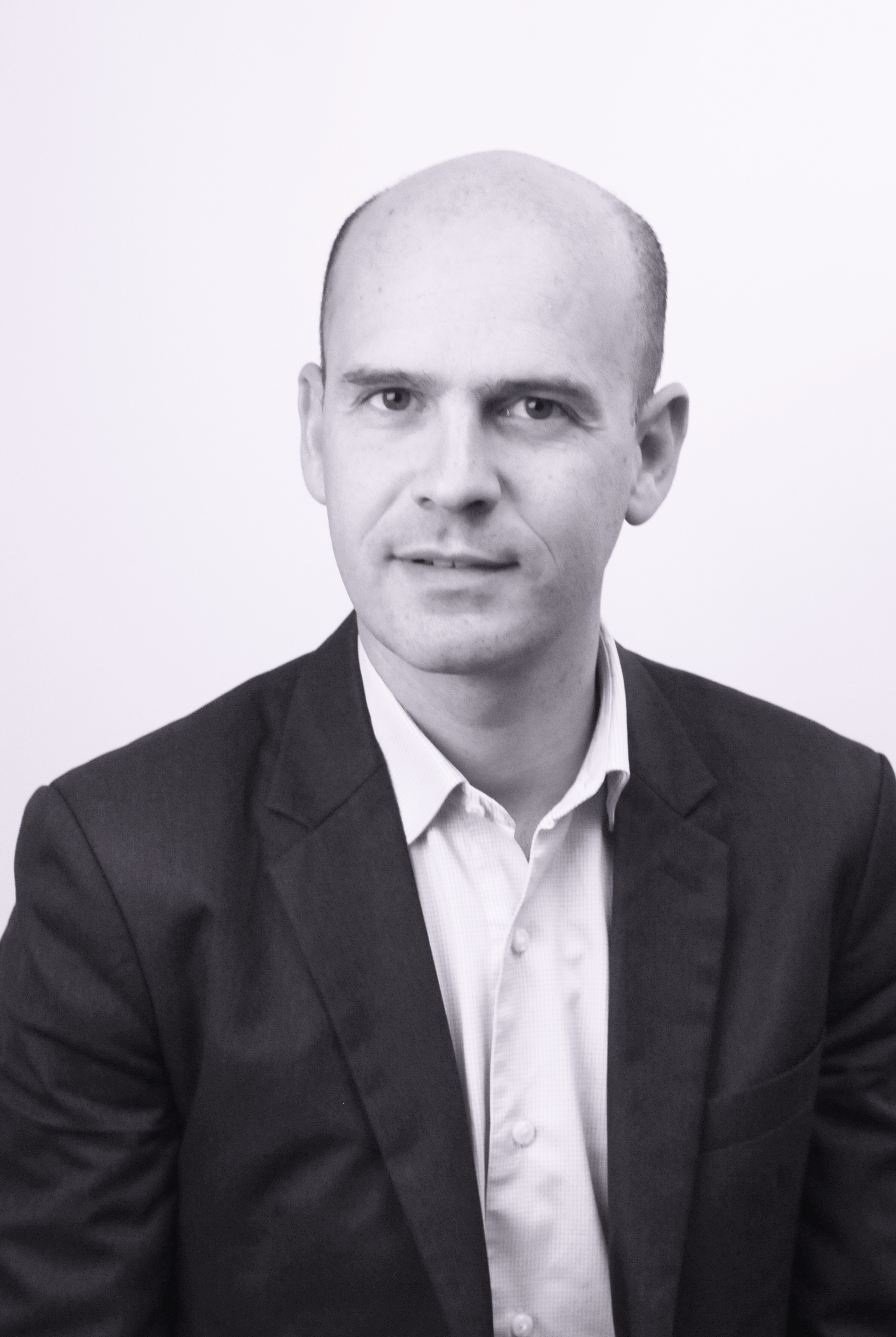 Frédéric Bouleuc
Chartered Accountant - Auditor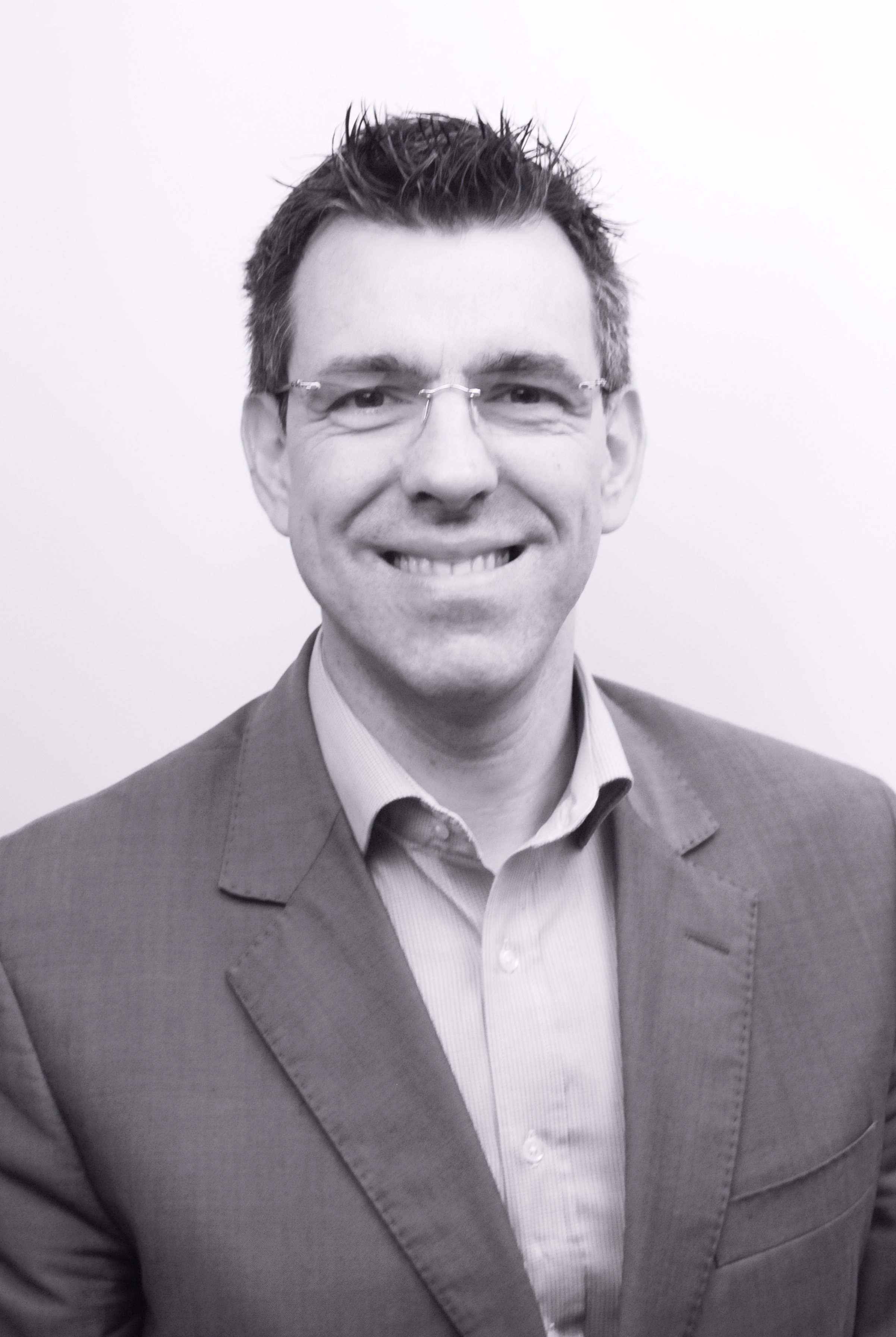 Armel Chevriaut
Chartered Accountant - Auditor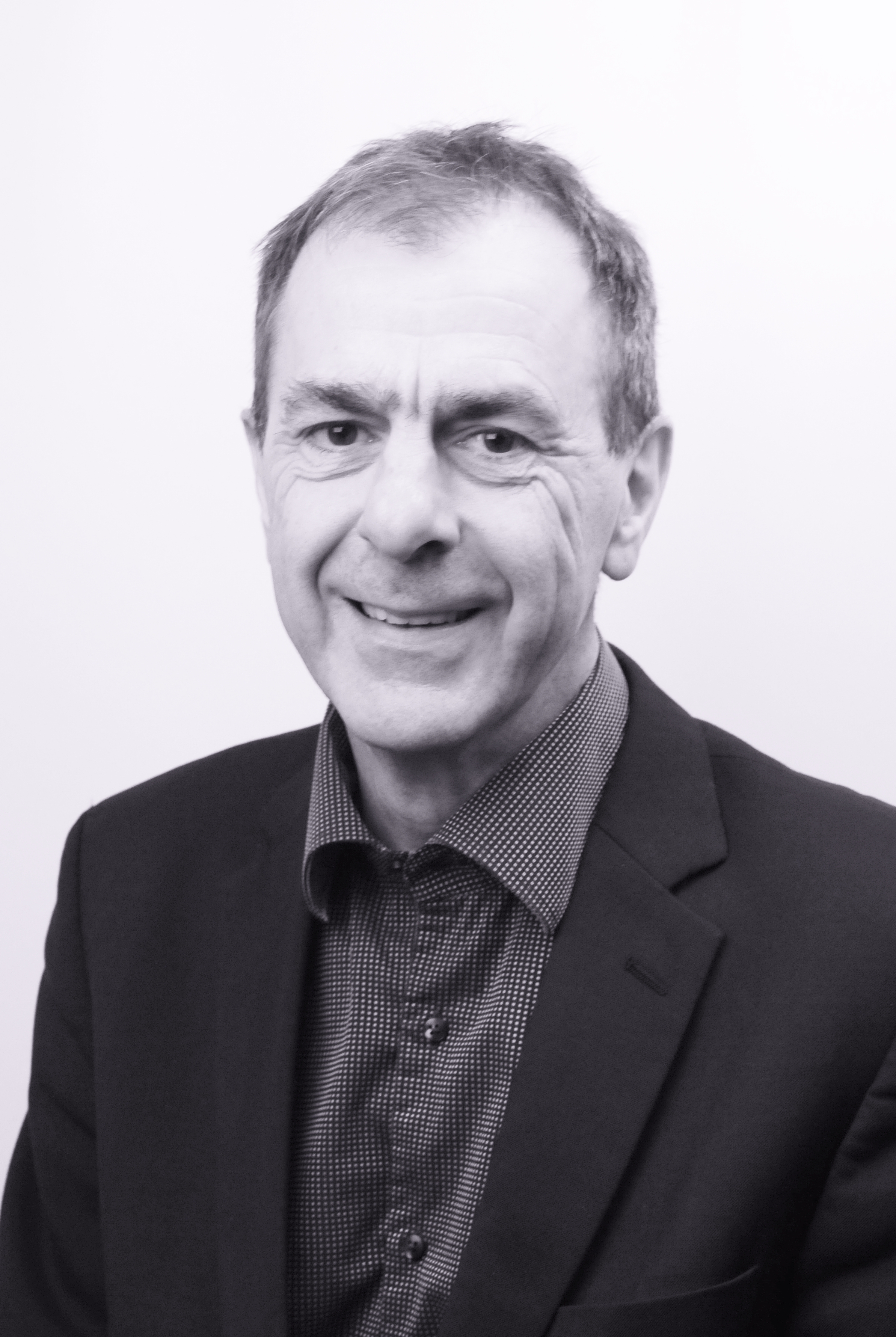 Laurent Fournier
Chartered Accountant - Auditor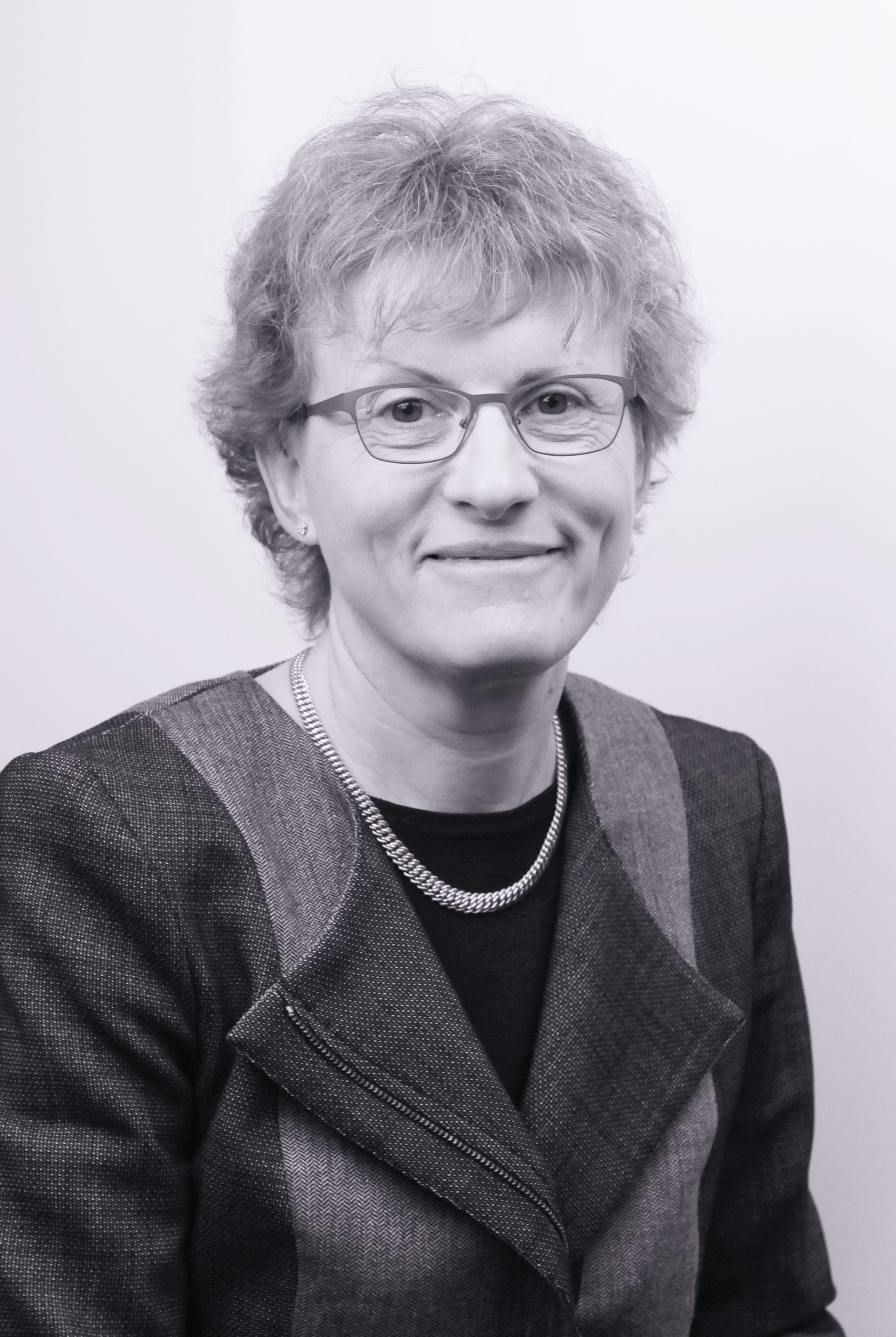 Maryse Bollereau
Chartered Accountant - Auditor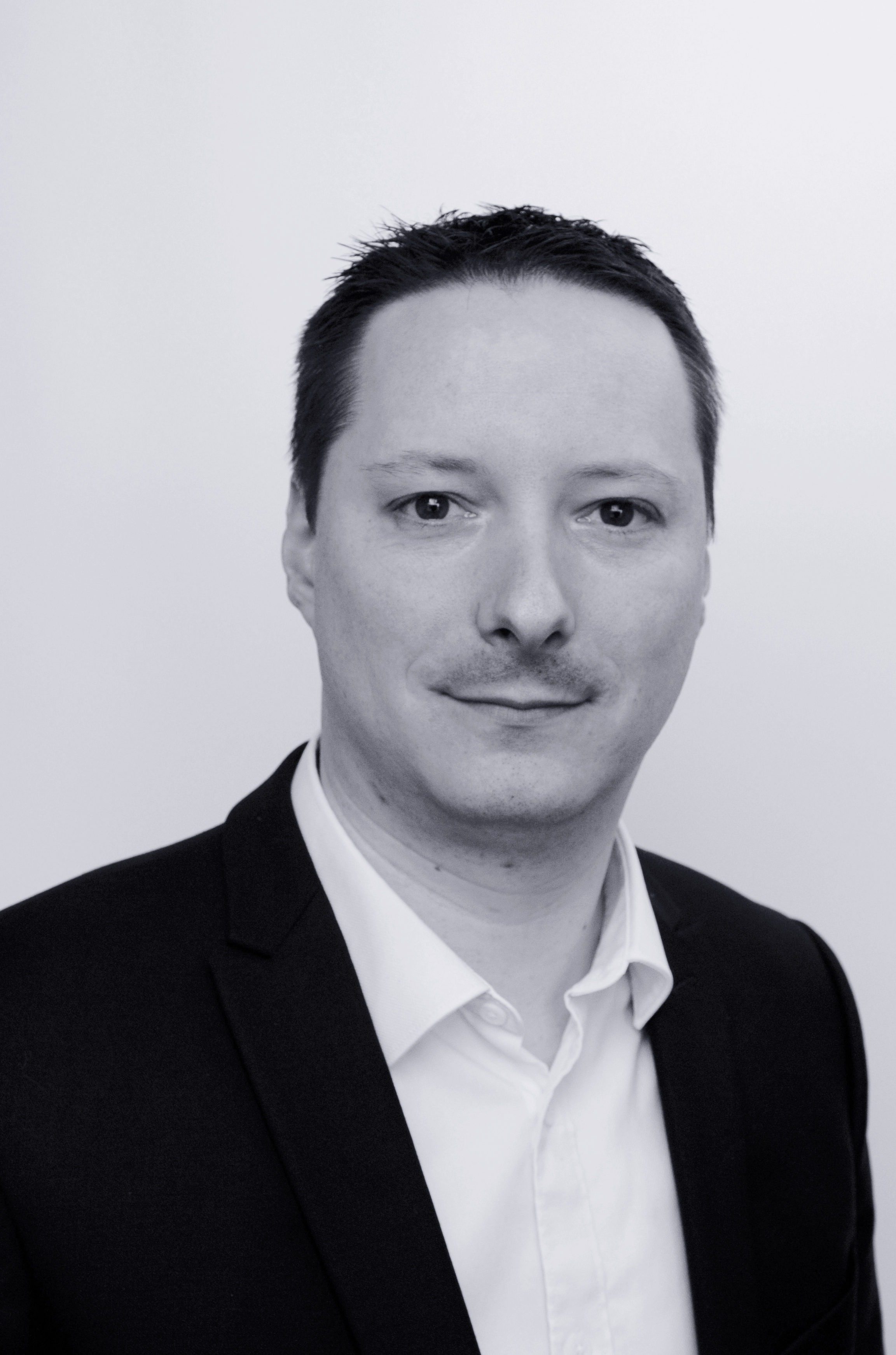 Thomas Monnet
Expert Comptable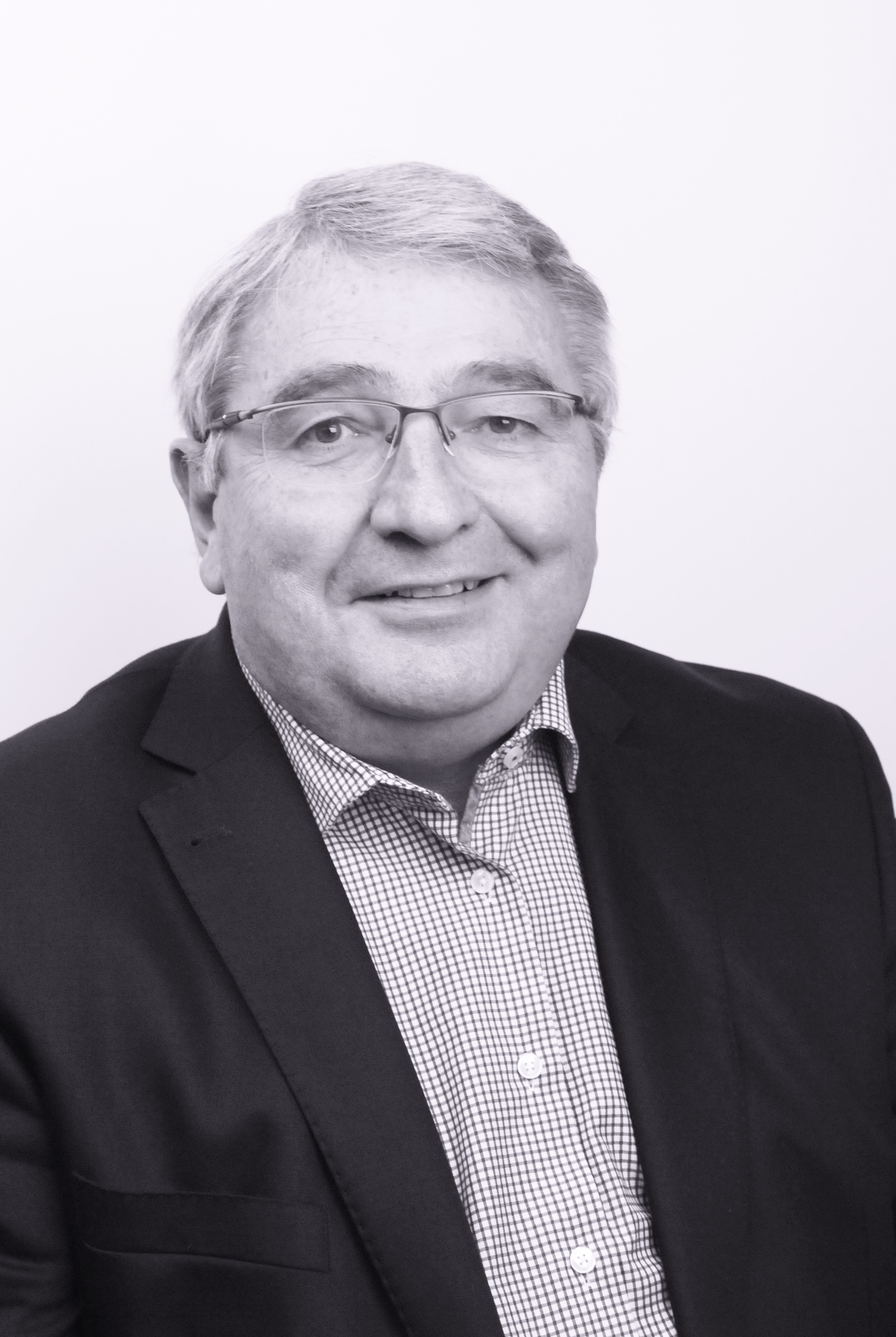 Jean Pascal Fichère
Chartered Accountant - Auditor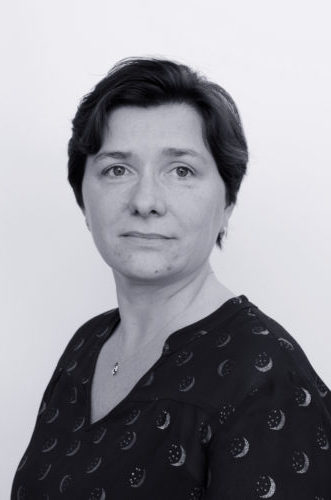 Monika Clerc
Expert Comptable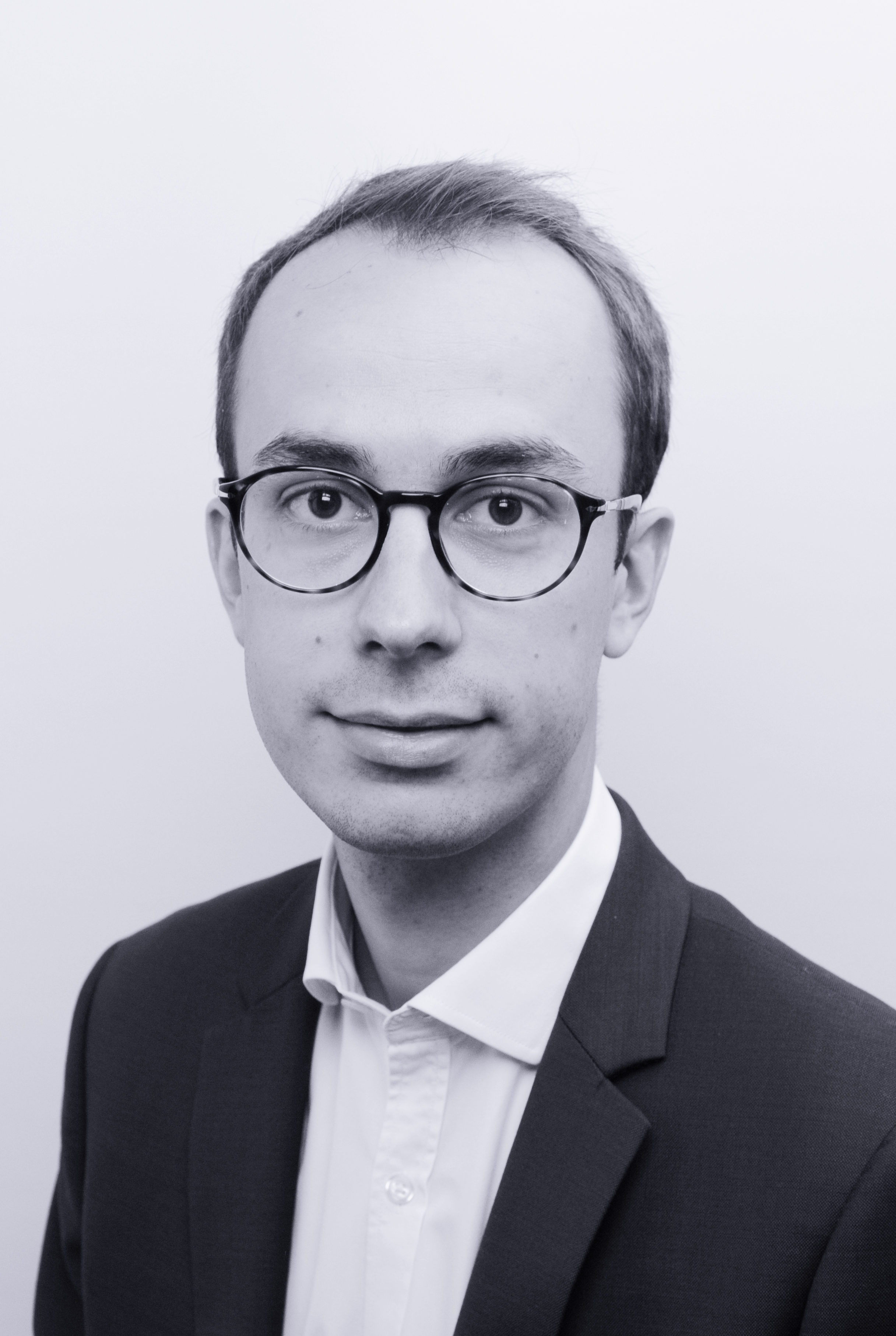 Julien Arnoult-Delacour
Expert Comptable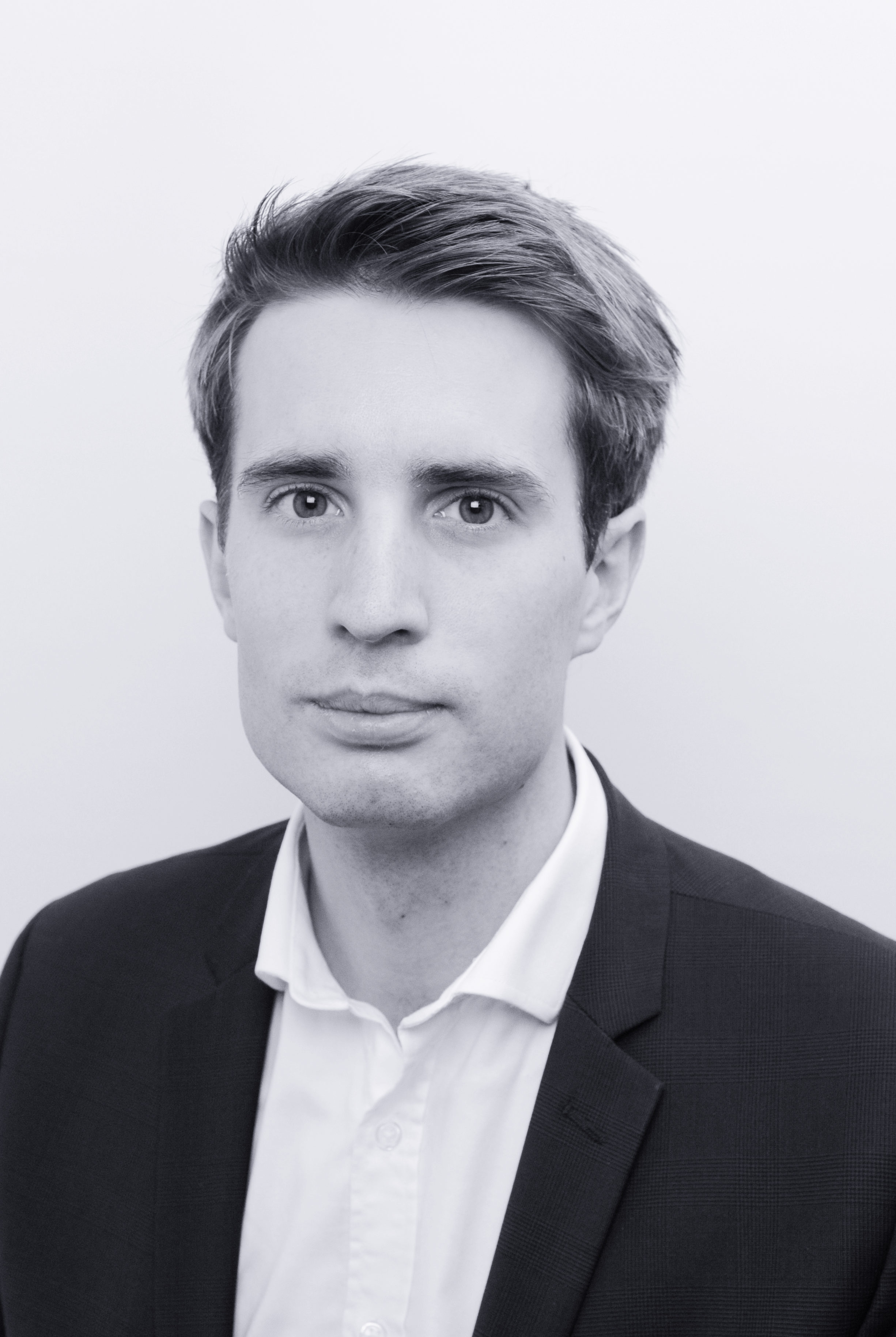 Guillaume Versavel
Expert-Comptable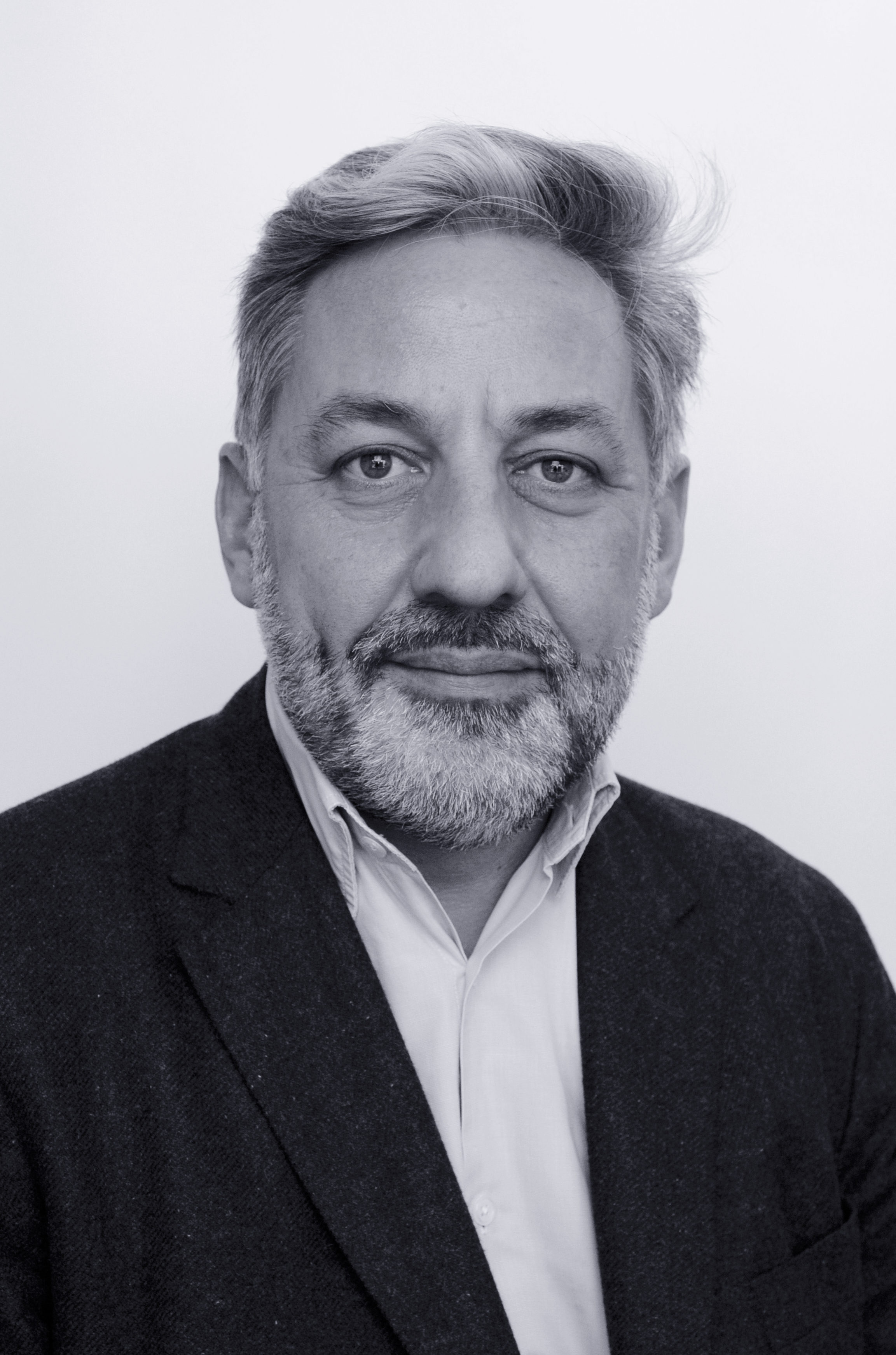 Jérôme Leclercq
Expert Comptable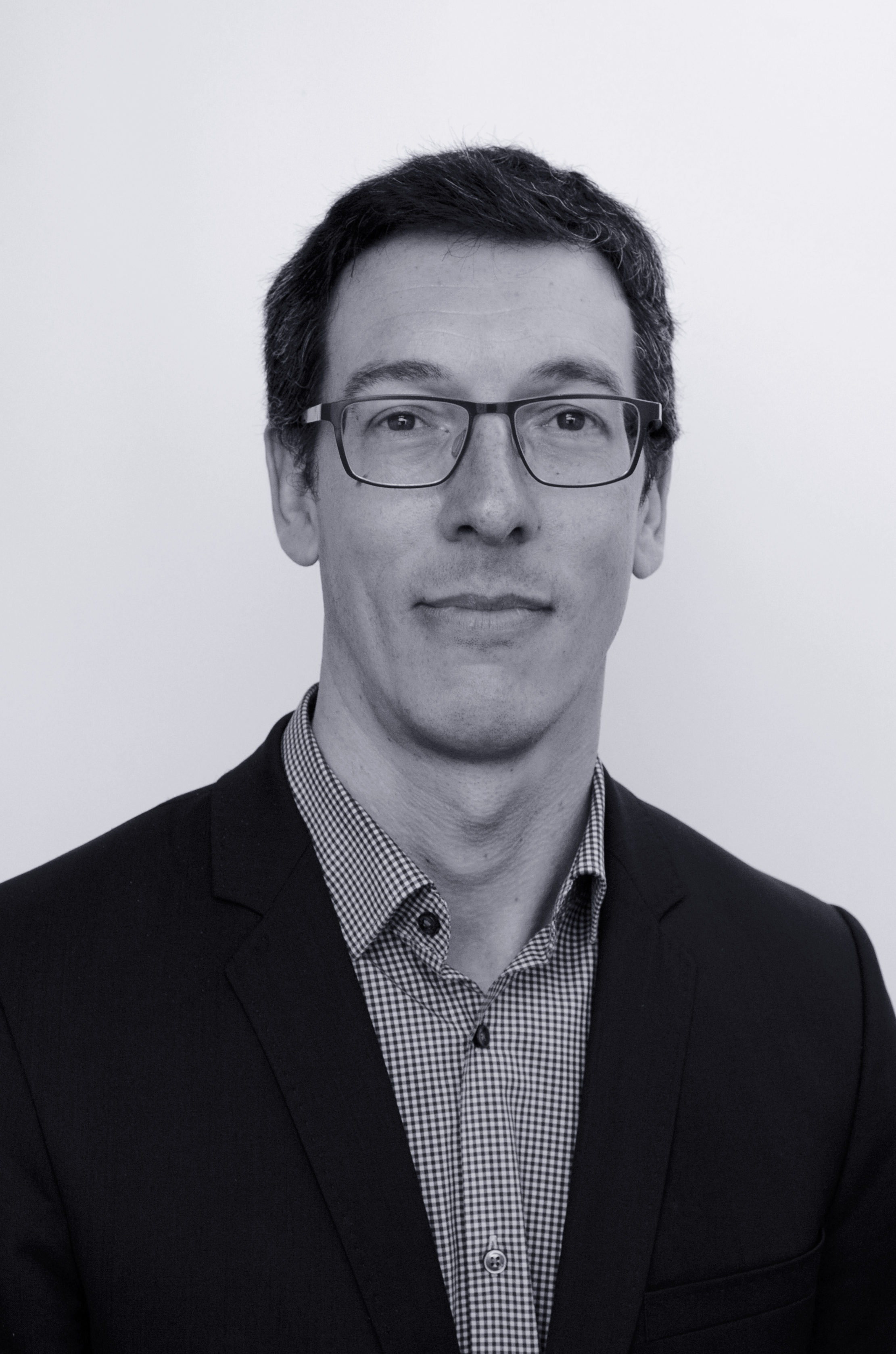 Julien Massa
Expert Comptable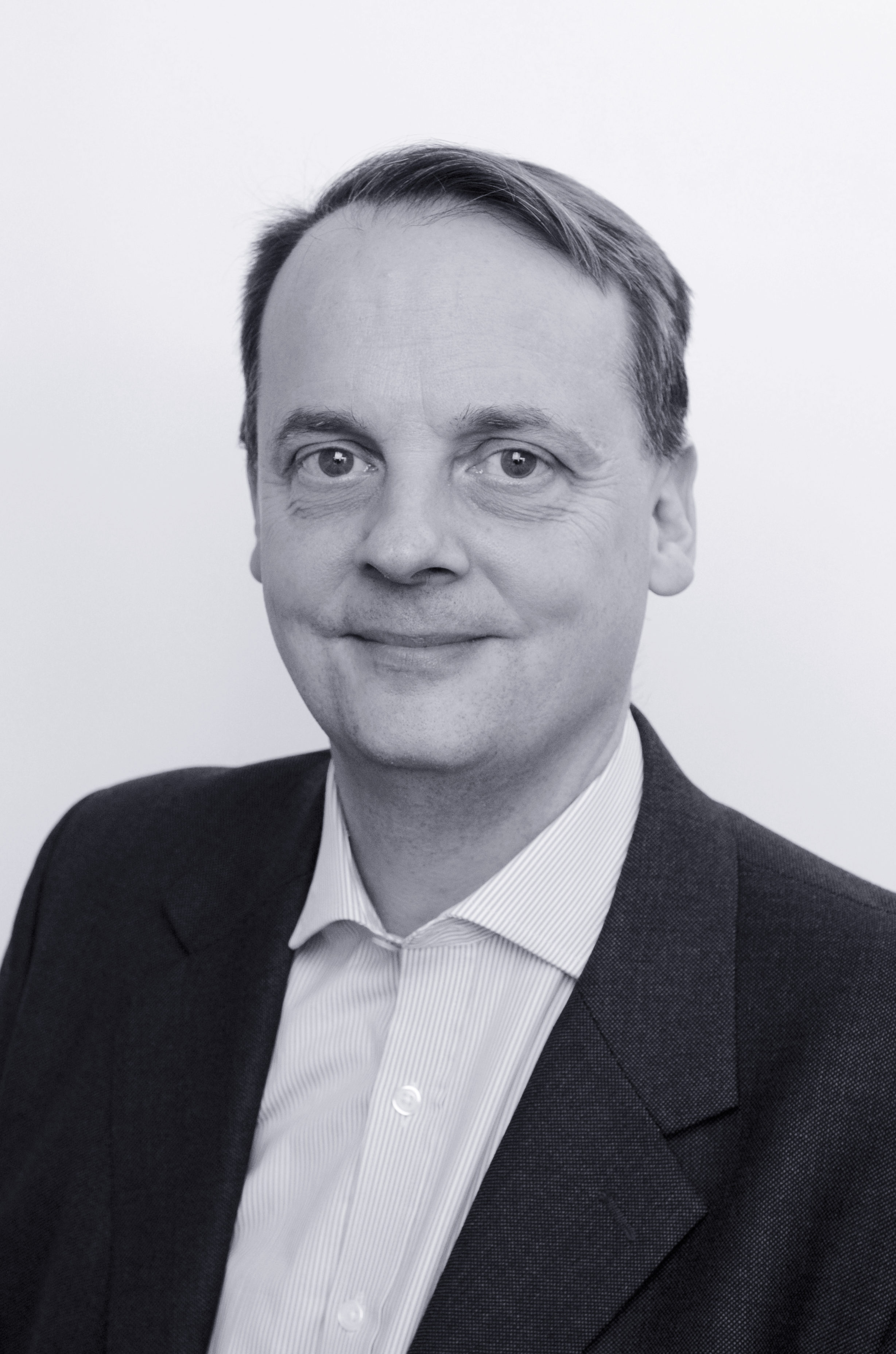 Jean De Milly
Expert Comptable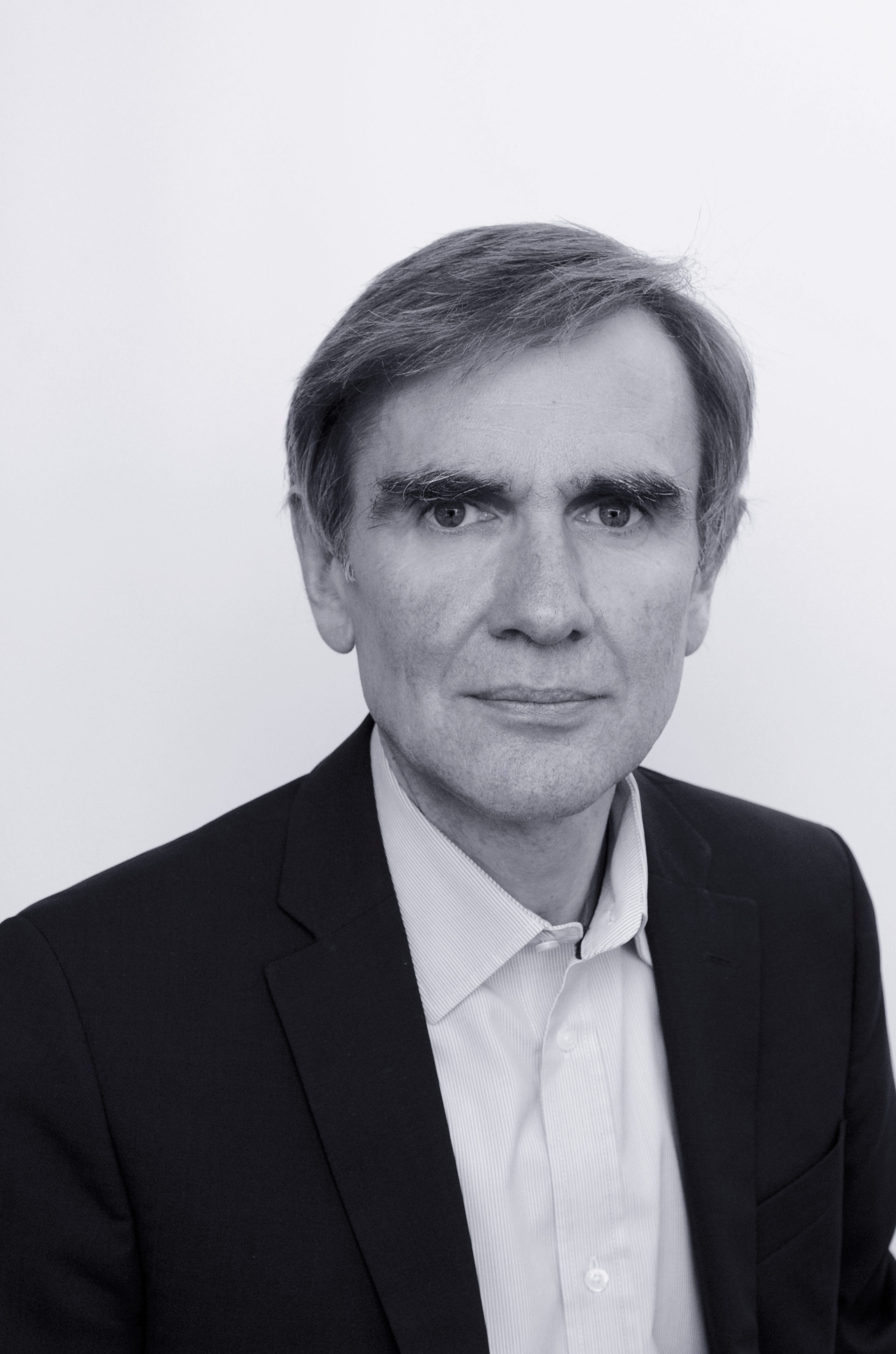 Marc Demonteix
Chartered Accountant - Auditor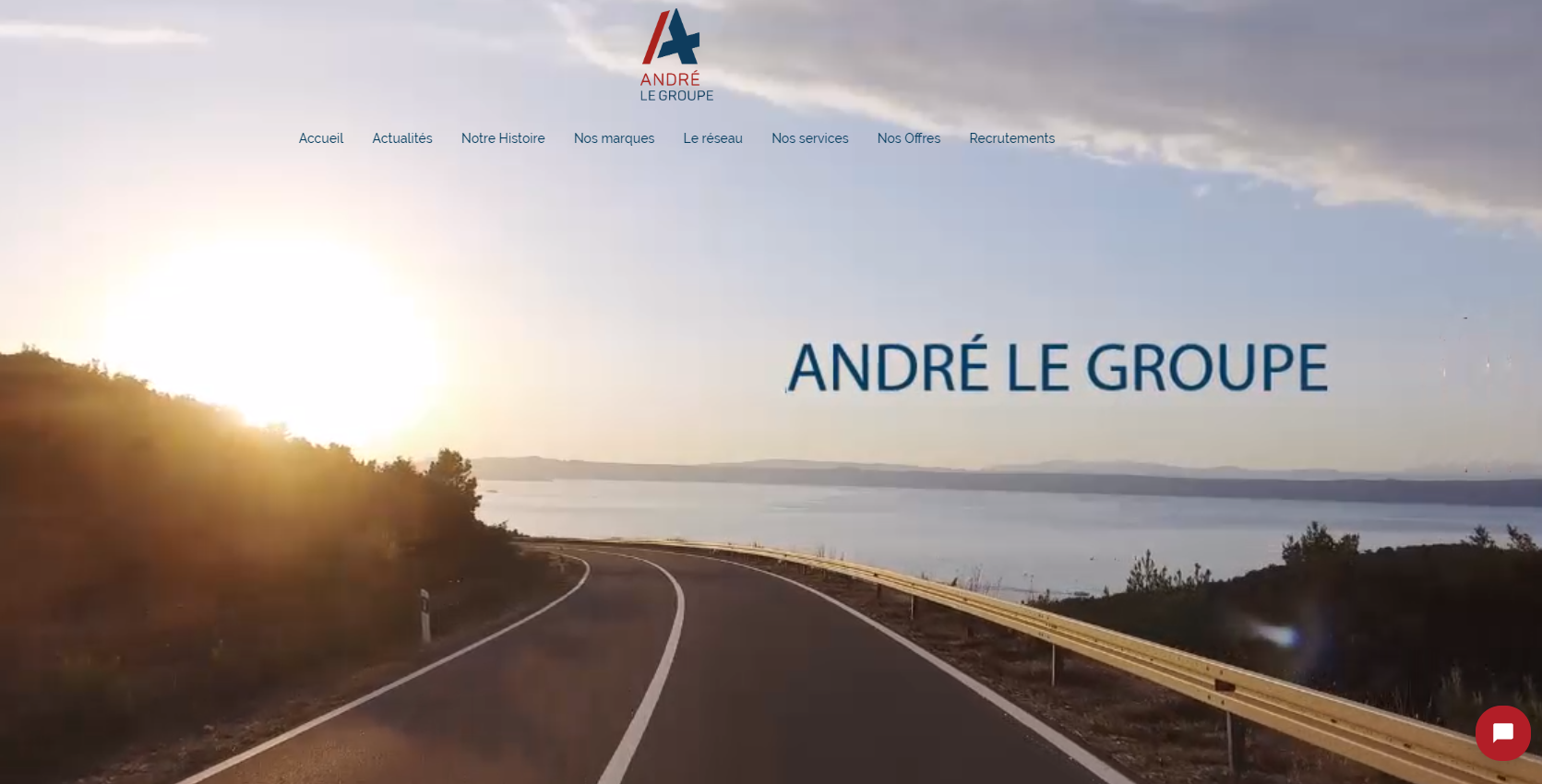 André le Groupe vous accueille sur son nouveau site internet ! Bienvenue dans l'éco-système André le Groupe. Nous sommes ravis de vous accueillir sur notre nouveau site internet. Celui-ci a été conçu pour vous faire découvrir l'ensemble de nos offres et services. Vous y trouverez des informations sur notre histoire, nos expertises et bien plus […]
MORE