« TIME IS A TREASURE THAT THE ENTREPRENEUR CANNOT AFFORD TO WASTE »
Historiquement installé à Beaune depuis 1946, André le Groupe a tissé depuis de longues années des relations étroites avec les entrepreneurs et les collectivités locales de la Bourgogne Franche-Comté.
Depuis de nombreuses années nous avons su développer des expertises et compétences et nous continuons toujours à le faire avec la même implication.
Our priority is to promote a human-sized structure where teamwork adapts to the specific, one-off or permanent needs of our customers.
#Solidarity #Ambition #Ethique #Qualité #Ecoute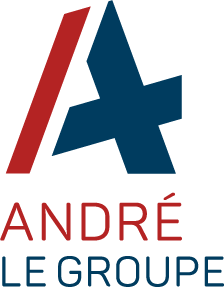 For us, every customer is unique. This is why we treat all our files as meticulously as possible, it is your satisfaction that drives us forward and motivates us.
Pour la réussite de vos projets, l'expérience et la connaissance du terrain sont primordiales. Nous avons su accumuler et tirer profit de nos expériences afin de vous conseiller et de vous accompagner.
Nous nous focalisons sur votre projet, sur vos objectifs professionnels et personnels, sur vos motivations sur votre marché et plus généralement de toutes les parties prenantes de votre entreprise .
Our offers are based on the synergy of the Group's services in order to bring you total satisfaction in the shortest possible time.
ANDRÉ LE GROUPE IS THE COMBINATION OF THE ANSWERS TO YOUR NEEDS AS A MANAGER AND THOSE OF YOUR COMPANY THROUGH YOUR CHARTERED ACCOUNTANT.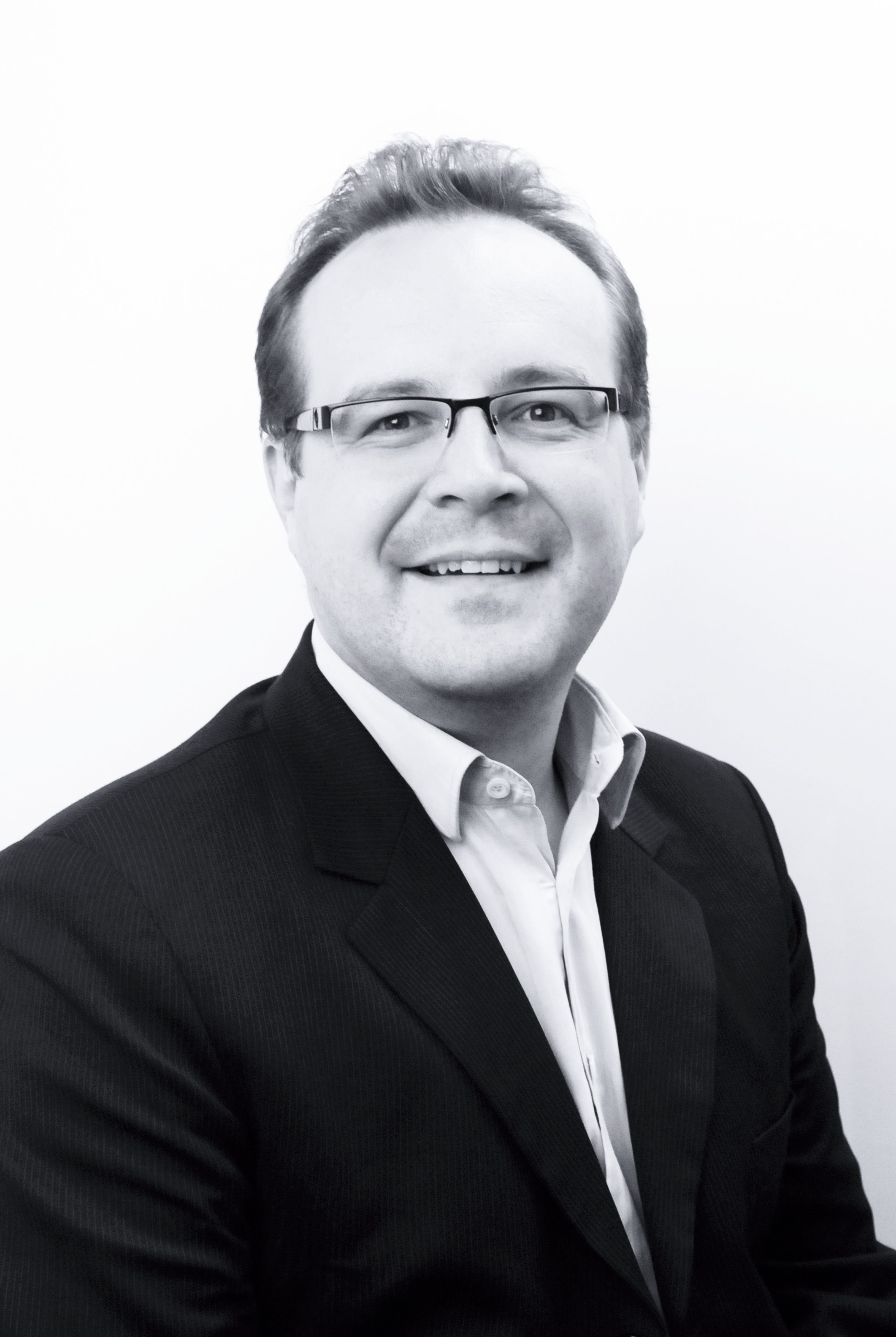 Thierry André
Chartered Accountant - Auditor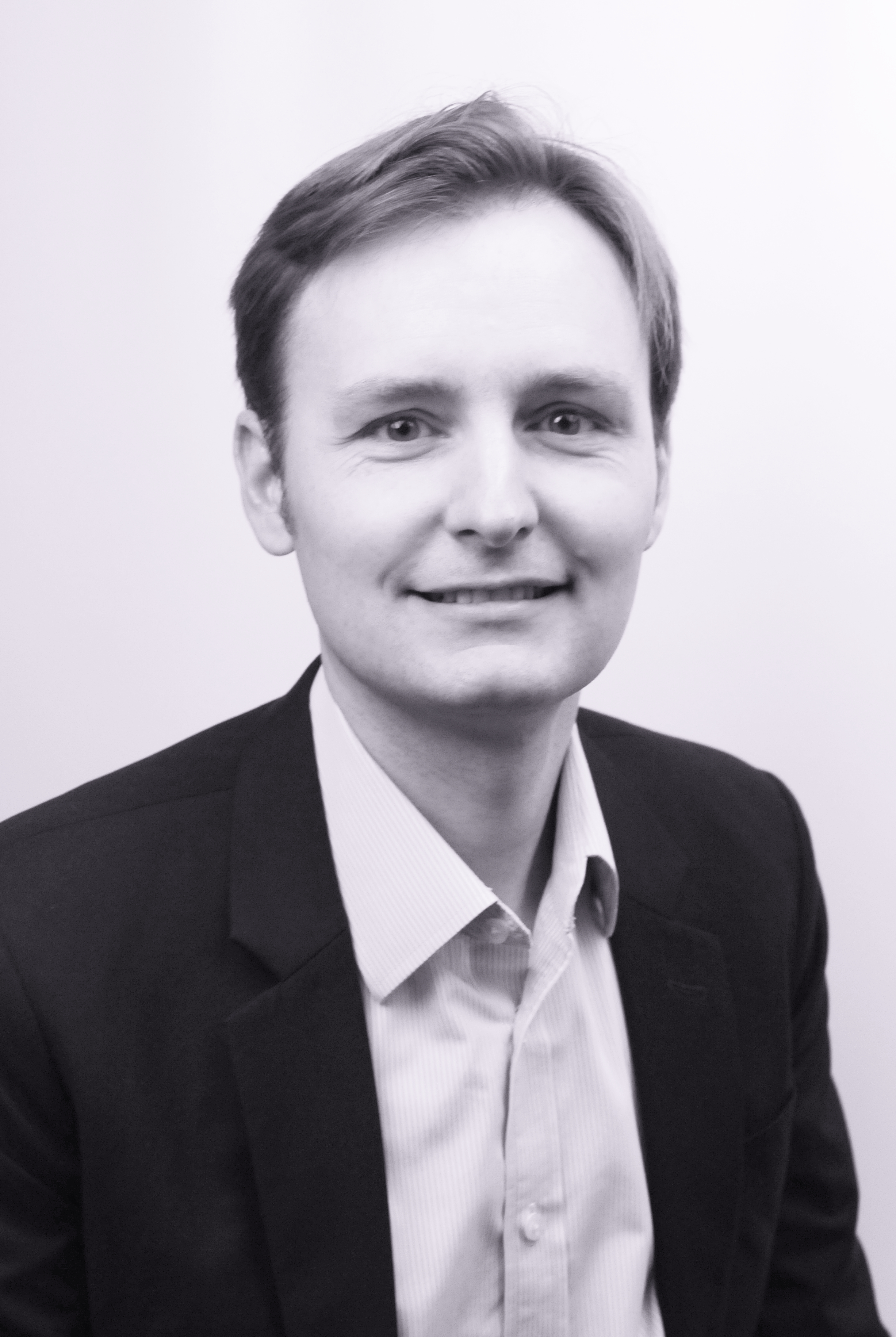 Edouard Dinkel
Chartered Accountant - Auditor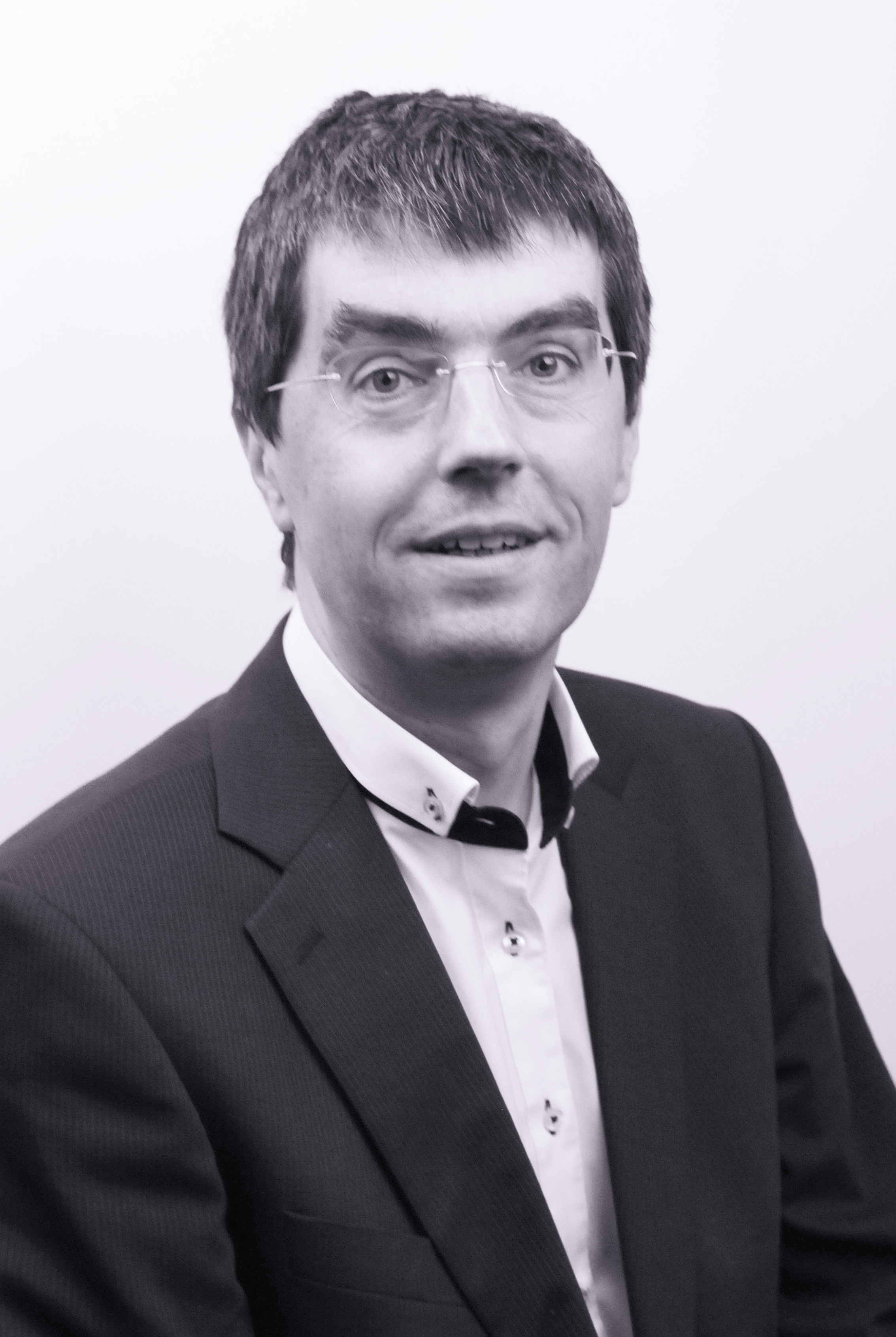 Gérald Cantos
Chartered Accountant - Auditor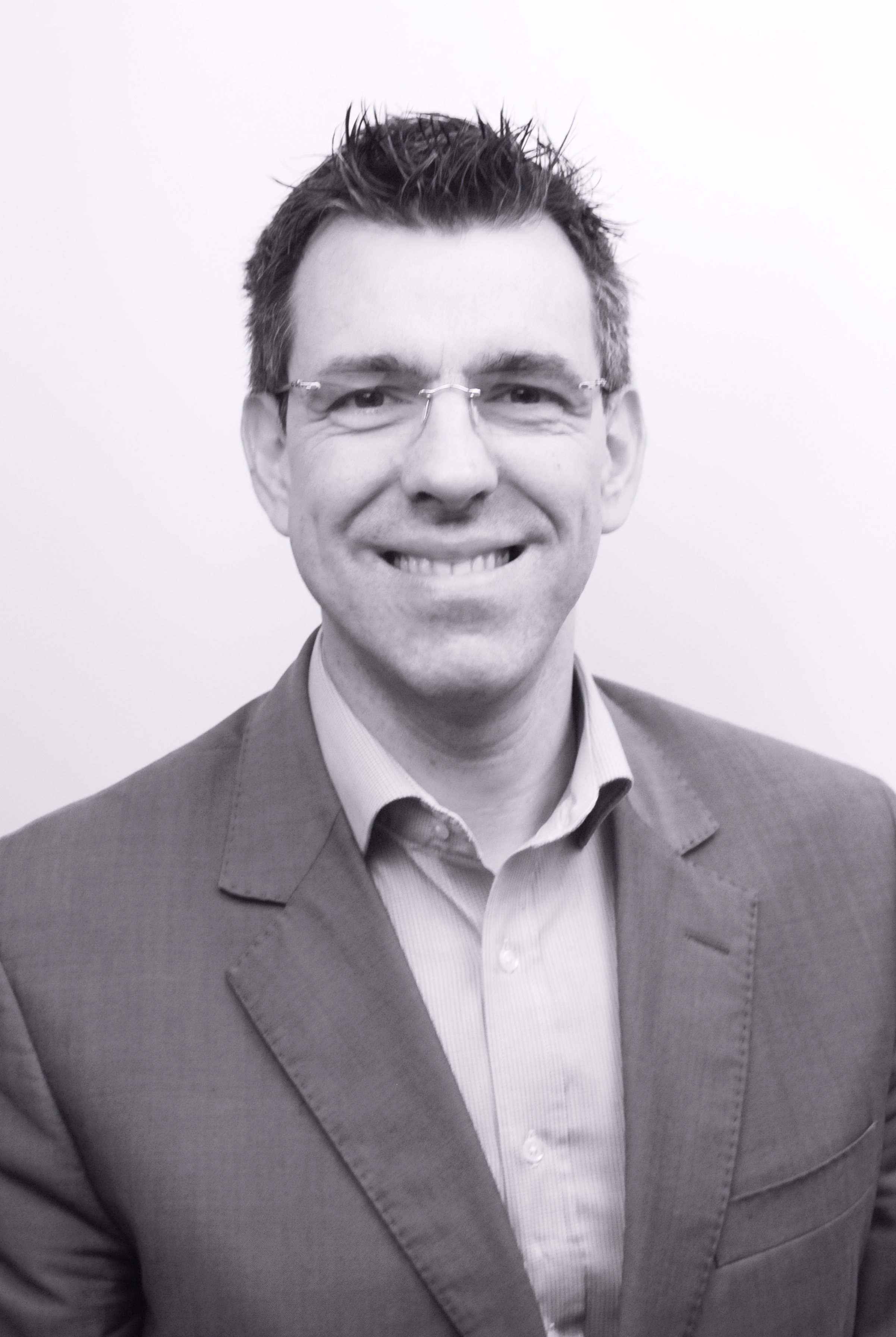 Armel Chevriaut
Chartered Accountant - Auditor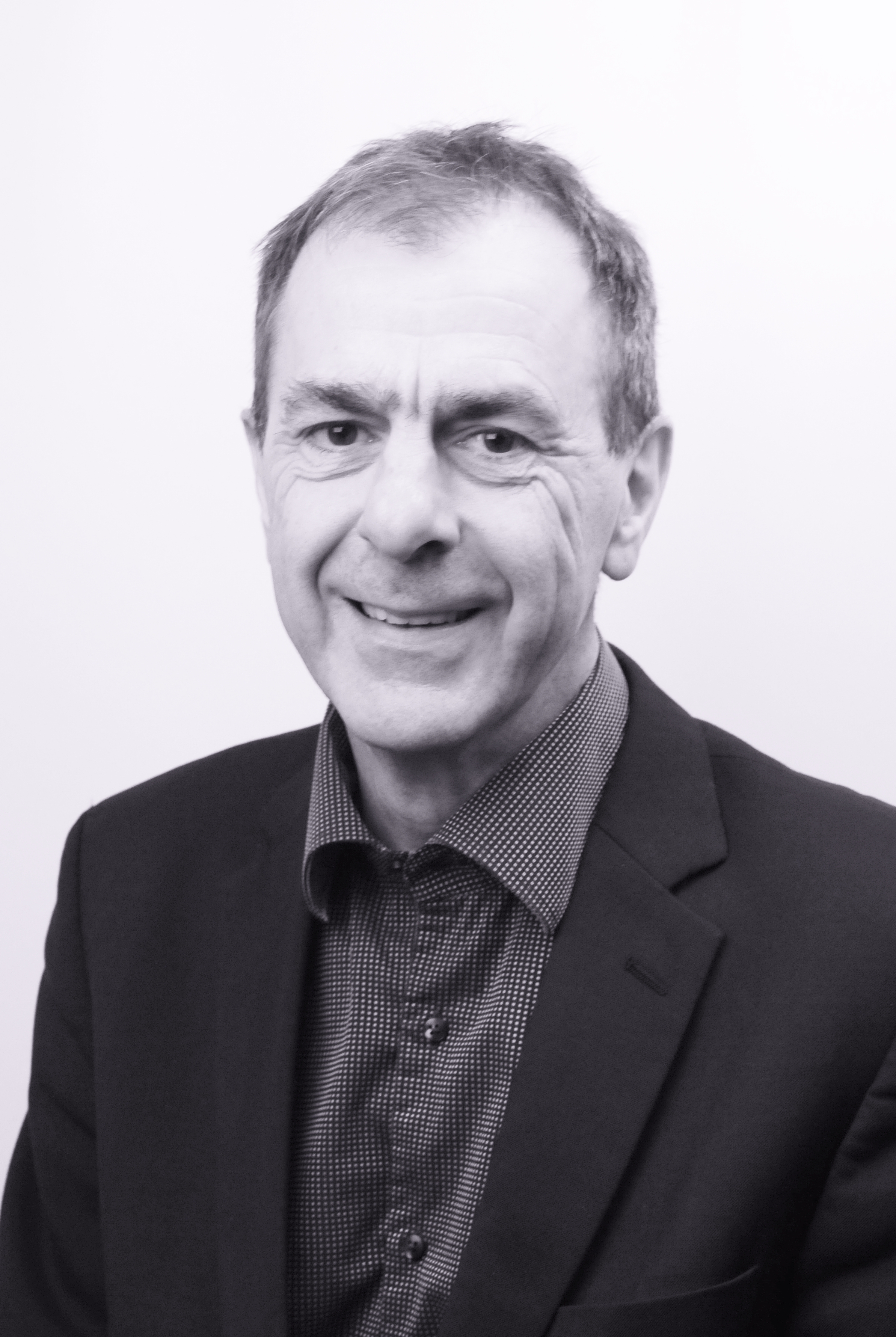 Laurent Fournier
Chartered Accountant - Auditor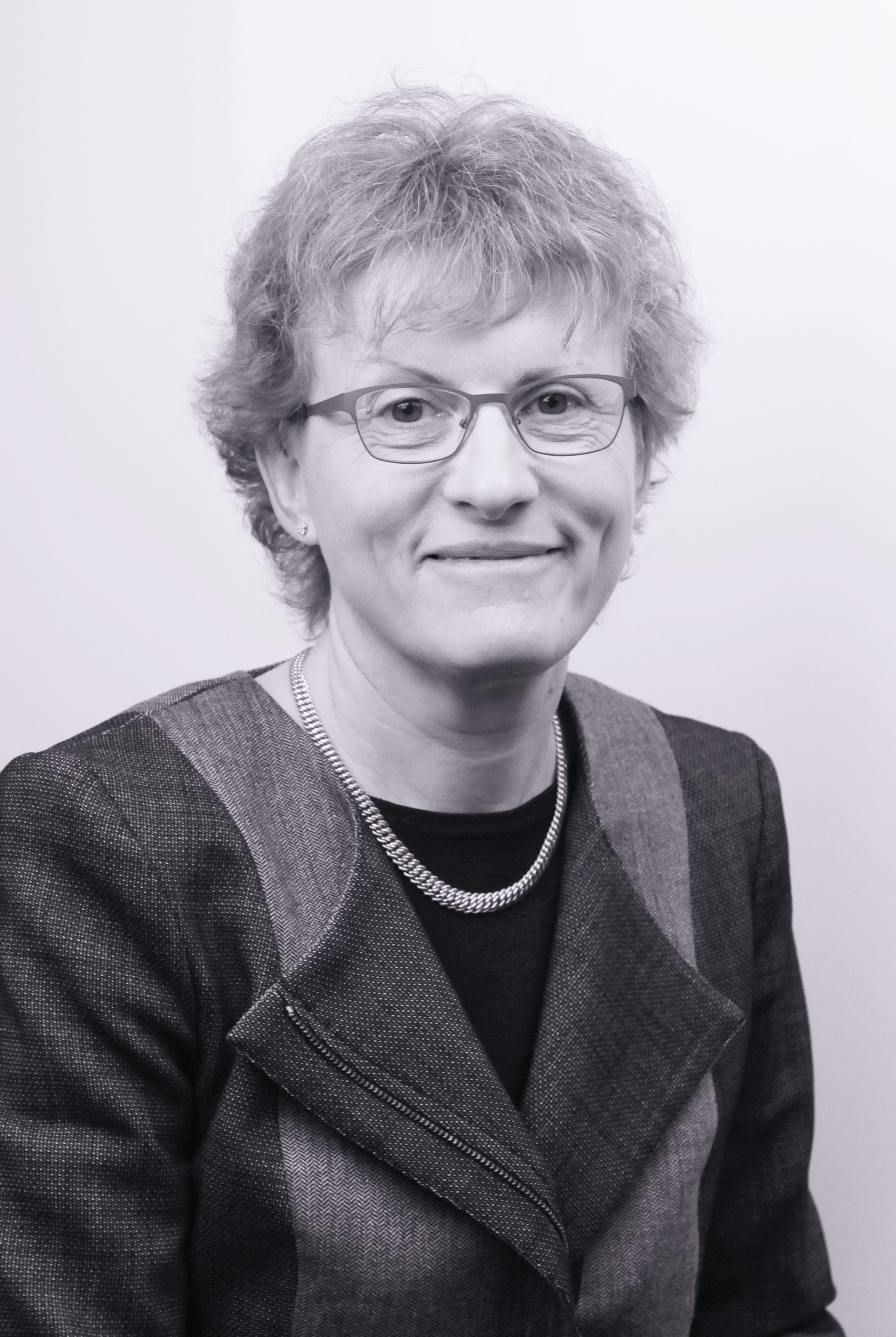 Maryse Bollereau
Chartered Accountant - Auditor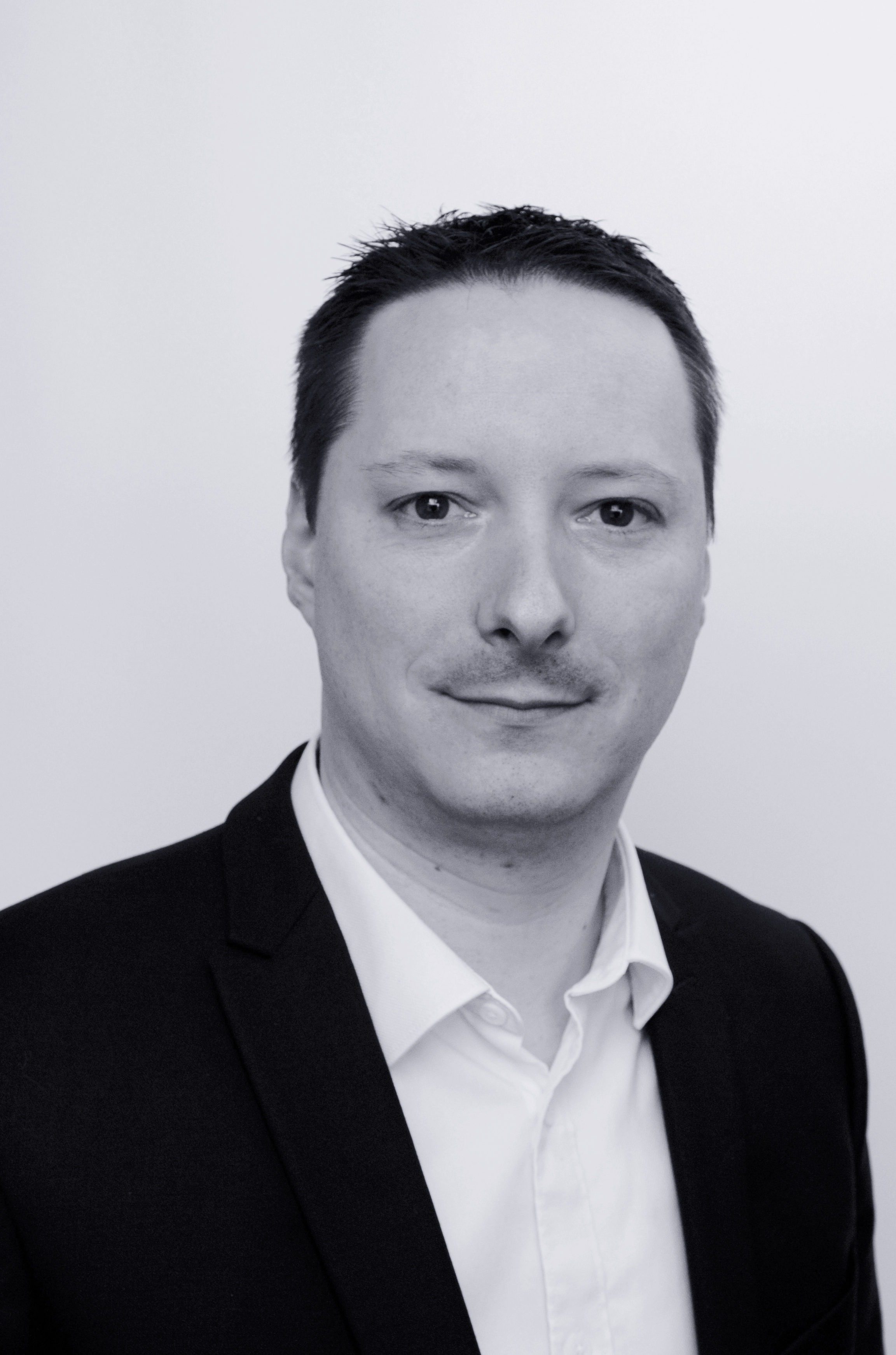 Thomas Monnet
Expert Comptable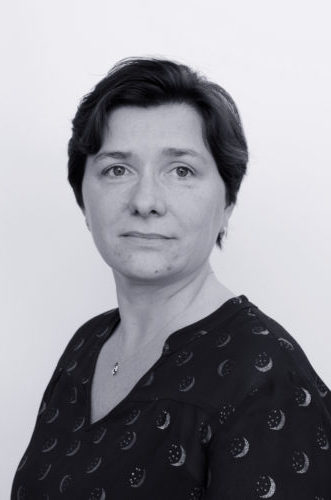 Monika Clerc
Expert Comptable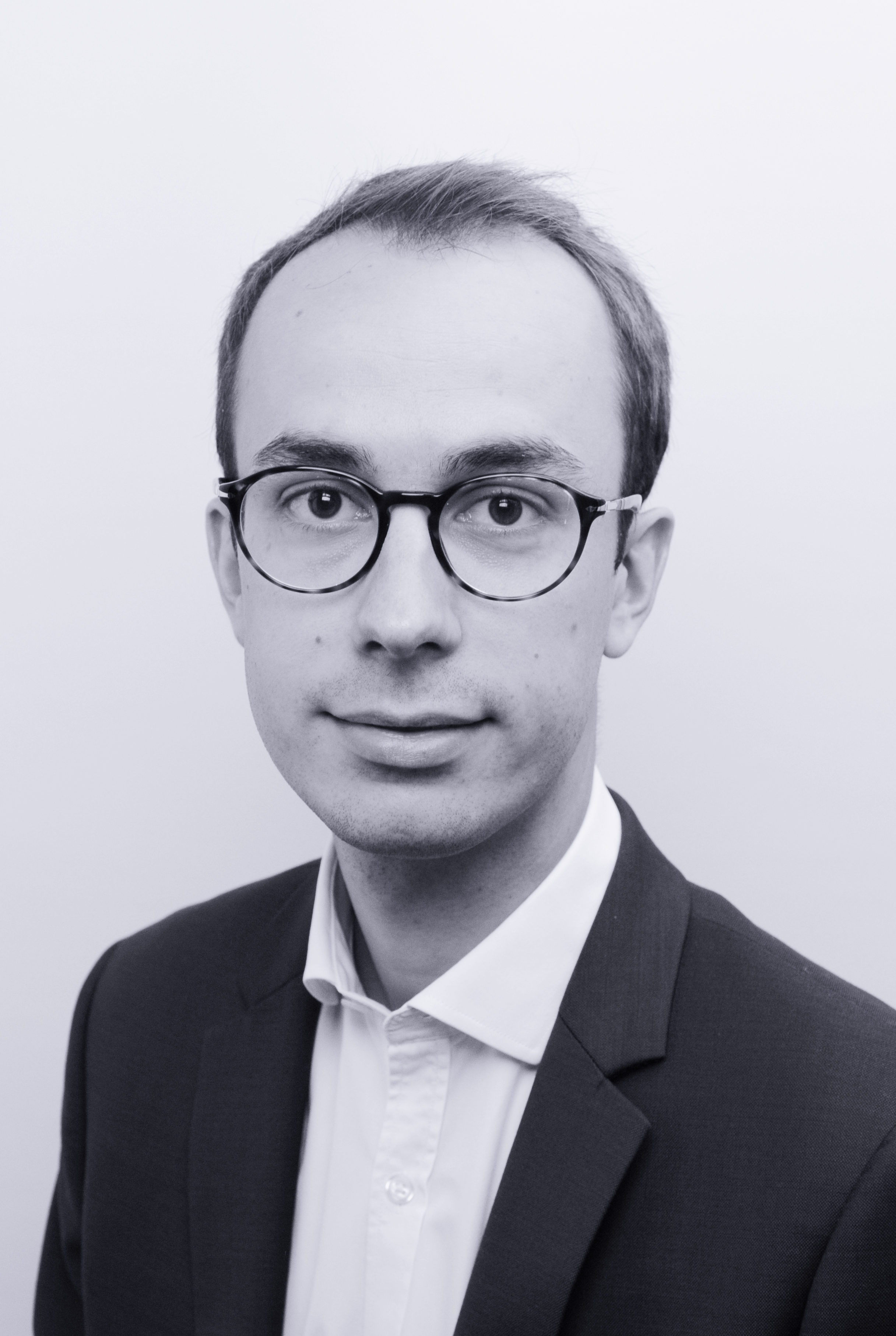 Julien Arnoult-Delacour
Expert Comptable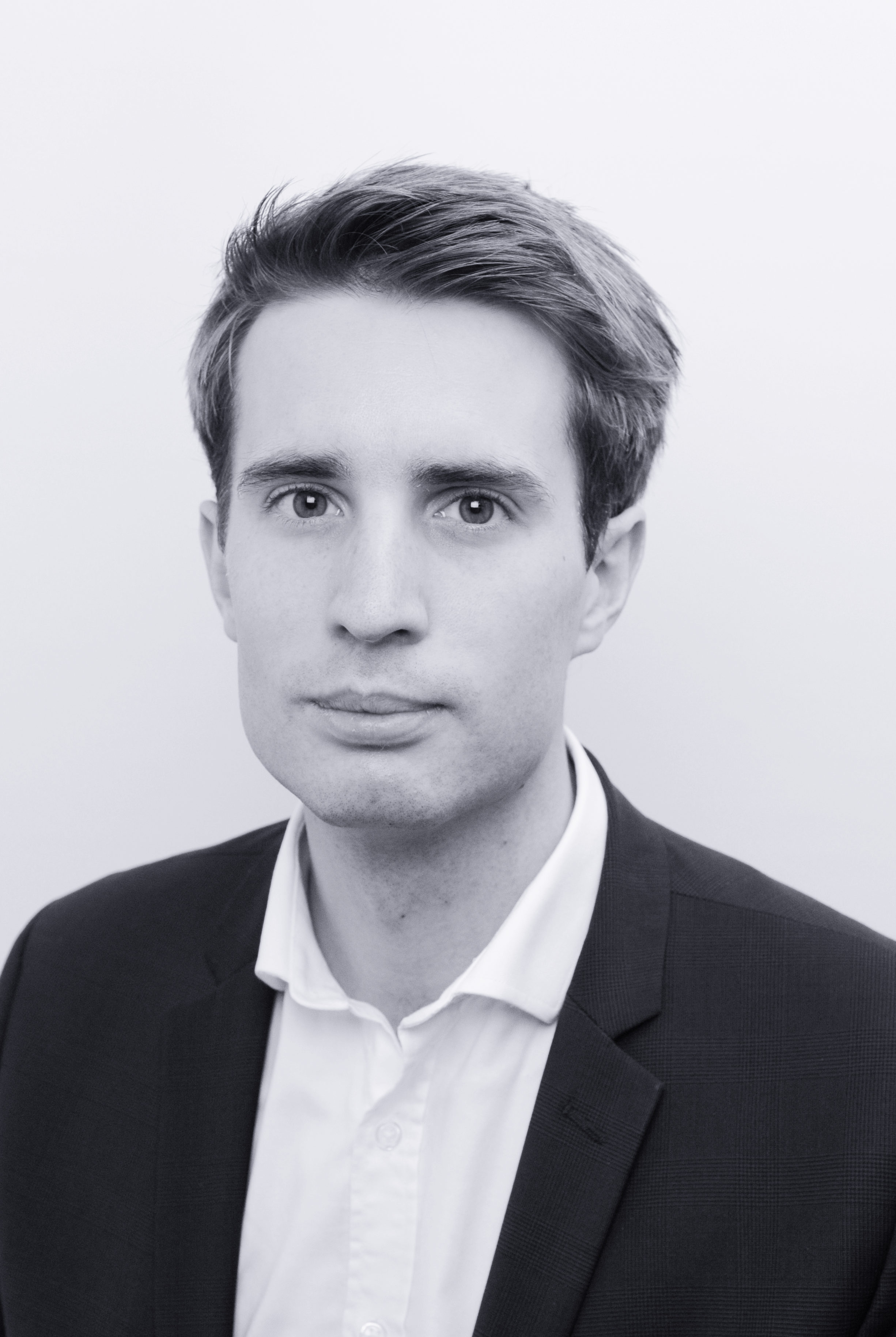 Guillaume Versavel
Expert-Comptable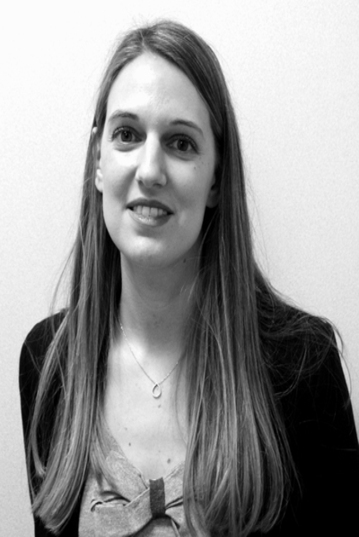 Adeline Versavel
Expert Comptable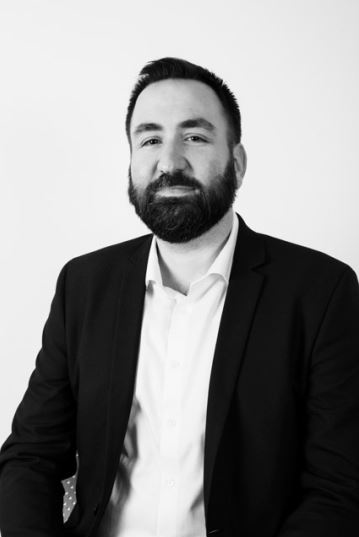 Jérémie Laderriere
Expert Comptable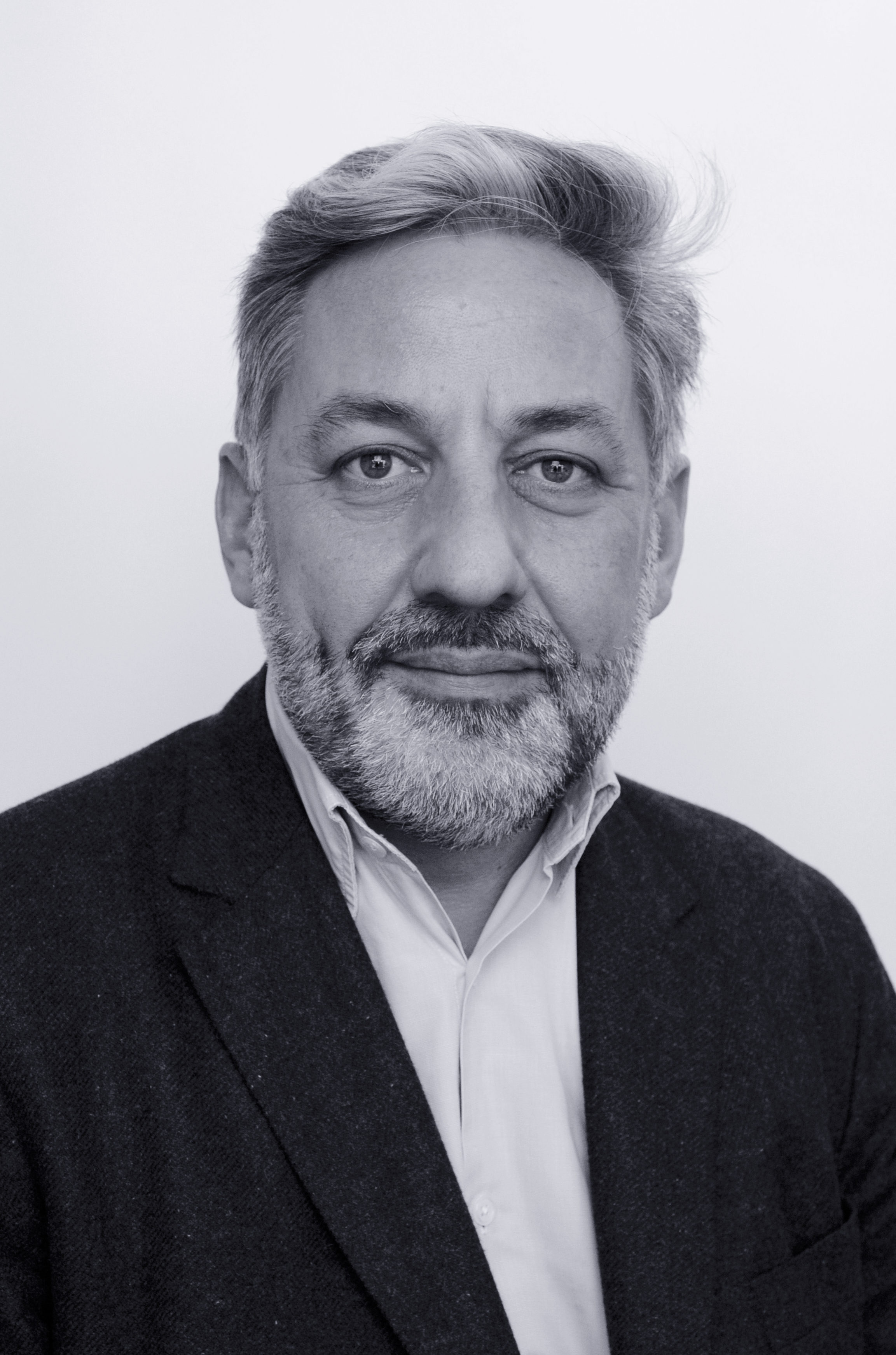 Jérôme Leclercq
Expert Comptable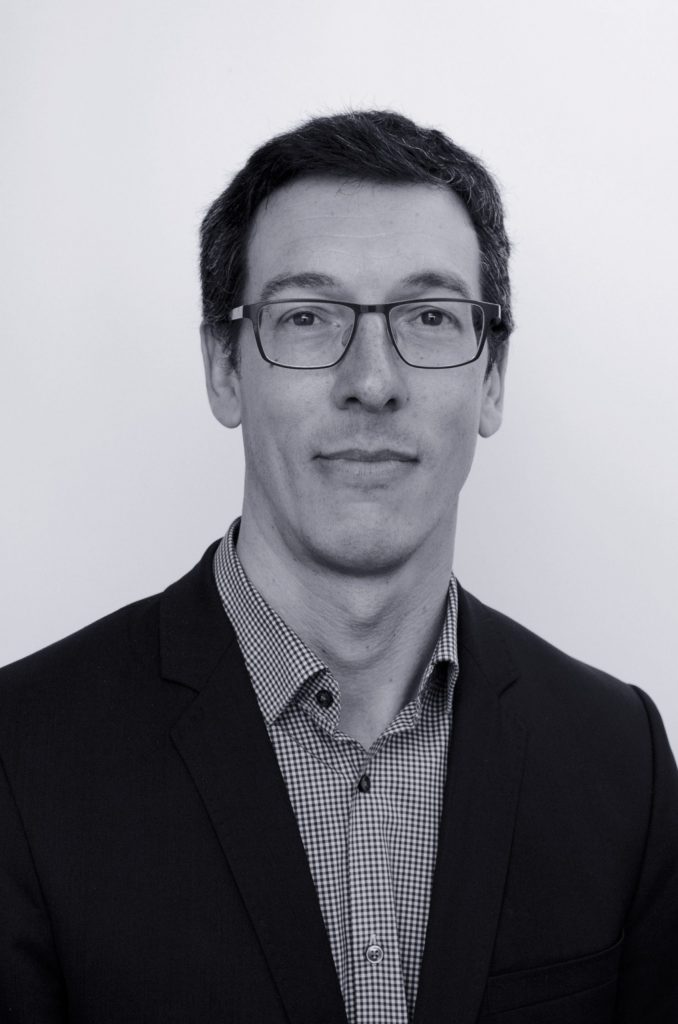 Julien Massa
Expert Comptable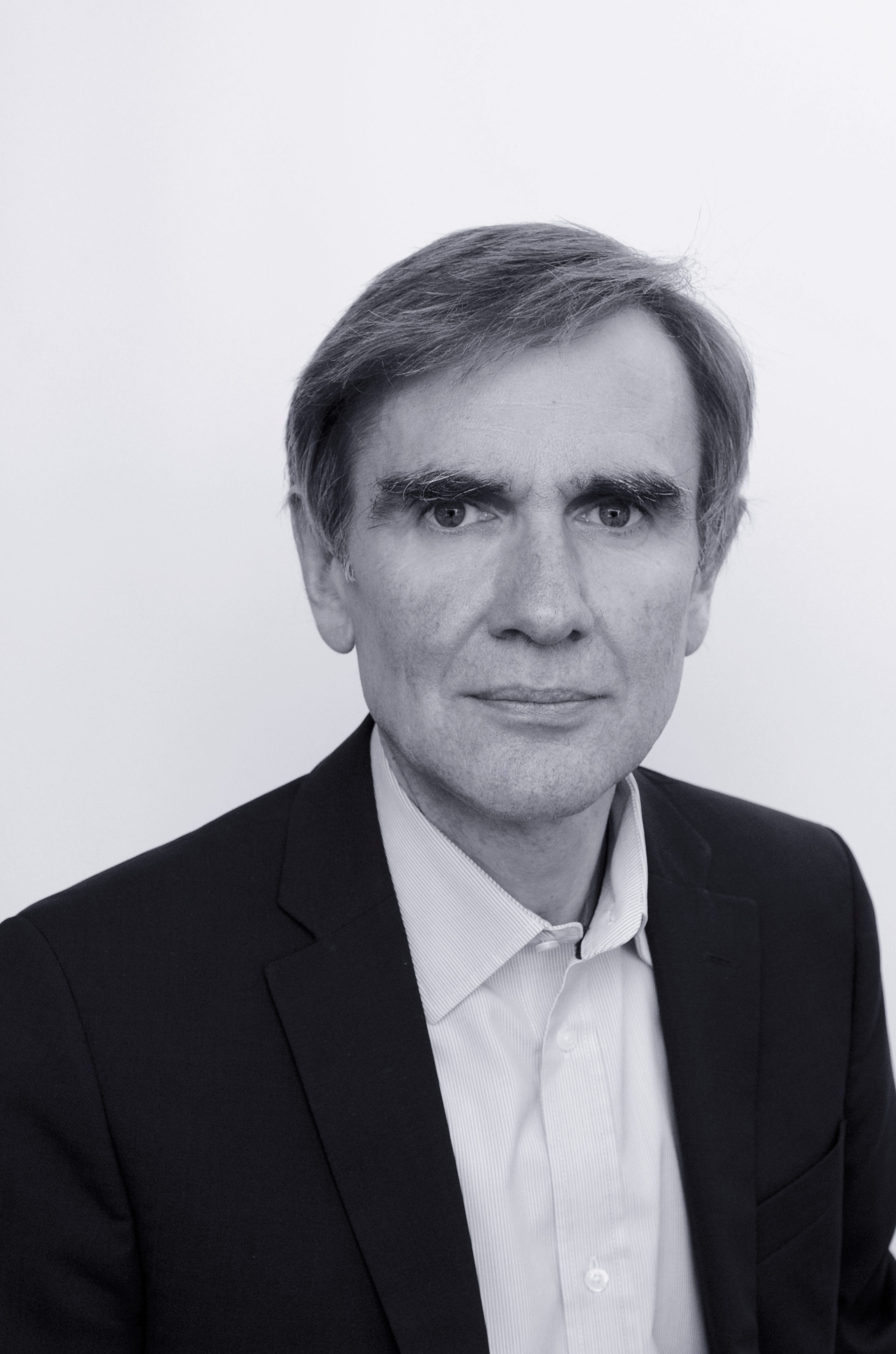 Marc Demonteix
Chartered Accountant - Auditor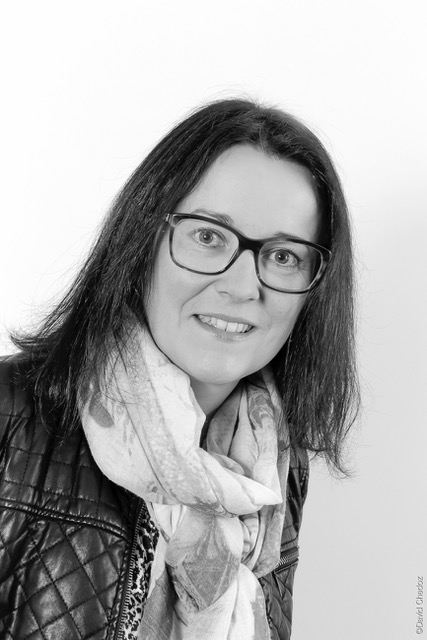 Evelyne Muyard
Expert Comptable
Jérémie Sequeira
Expert Comptable