Chartered Accountants - Auditors

Cabinet Pascal Rolet - Pontarlier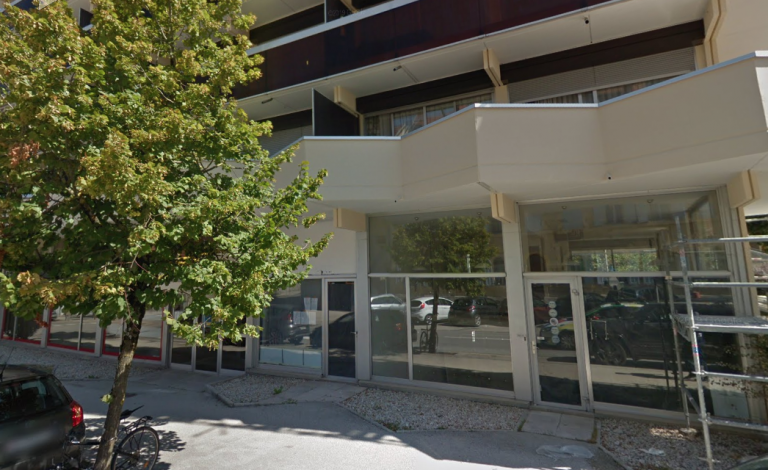 Whatever your profession, your size and your economic environment, you are no longer alone in the face of the competition.
Cabinet Pascal Rolet - Pontarlier
Our accounting firm is available to perform all your audits and to support you in the creation or takeover of your business.
Do not hesitate to contact us for any further information !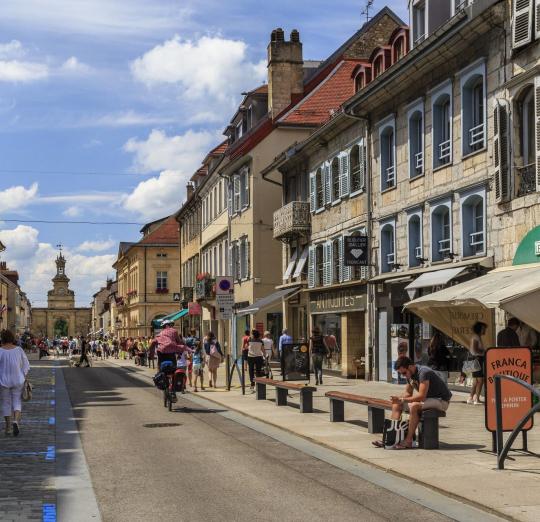 You need more information ? Please contact us