Chartered Accountants - Auditors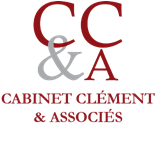 Cabinet Clément & Associés - Beaune
Cabinet Clément & Associés - Beaune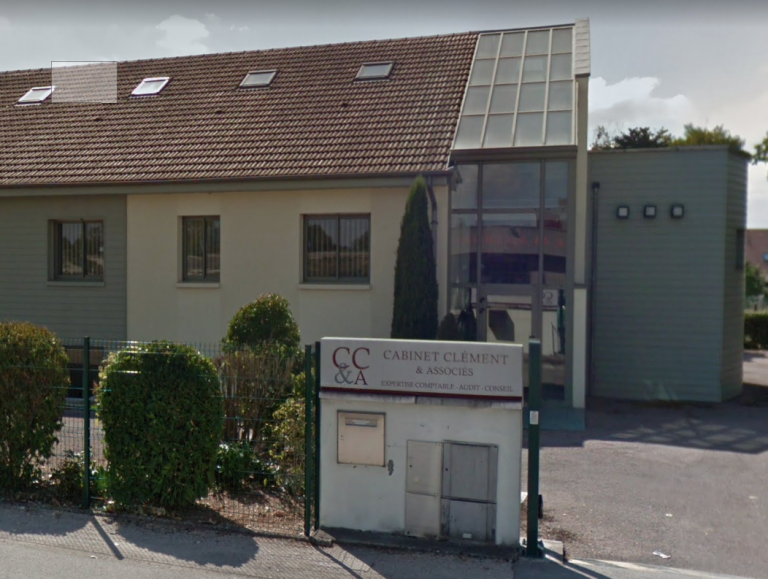 Whatever your profession, your size and your economic environment, you are no longer alone in the face of the competition.
Address : 1 Rue Gustave Eiffel – 21 200 Beaune
Website : www.cabinet-clement.com
Phone number : 03.80.24.63.63
Mail : contact@cabinet-clement.com
Cabinet Clément & Associes - Beaune
We support our customers in an exclusive manner from the first meet to the final work.
Proximity with our Chartered Accountants and collaborators, your satisfaction and sharing of our knowledge, have always been our stakes.
de nos connaissances sont nos enjeux depuis toujours.
Our priority is to promote a human-sized structure where teamwork adapts to the specific, one-off or permanent needs of our customers. Our business approach allows us to exchange simply and efficiently with you about your creation projects, your management, prevention or even transmission.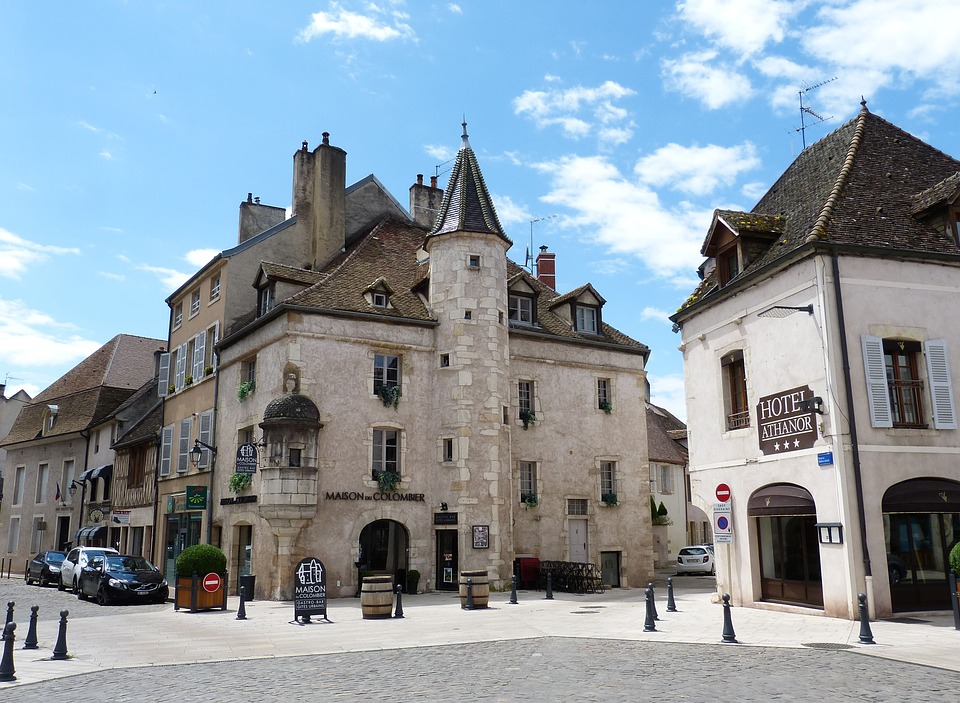 You need more information ? Please contact us