Chartered Accountants - Auditors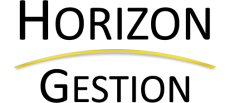 Cabinet Revision Expertise Conseil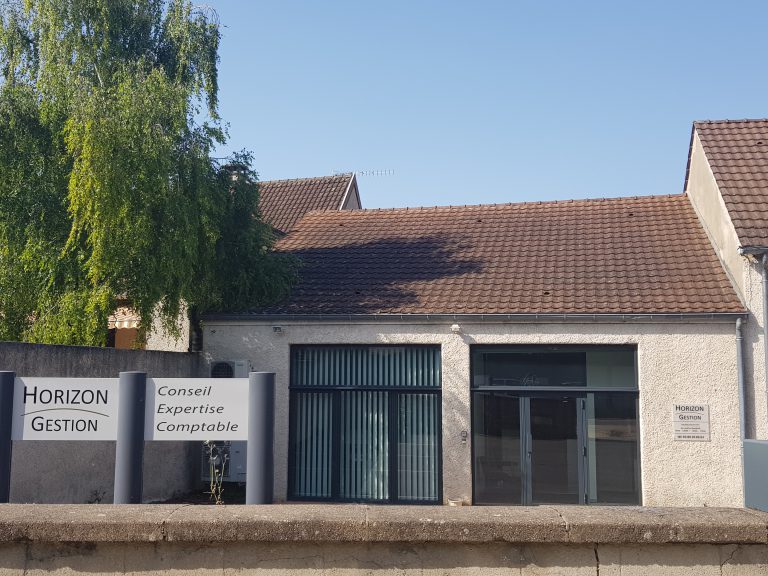 Appropriate and personalized advice for your business, we are at your side to meet your needs.
Address : 9 route de Seurre – 21200 Beaune
Website : www.horizon-gestion.com
Phone number : 03.80.20.86.63
Mail : contact@horizon-gestion.com
Our mission is to listen our customers, in order to establish a relationship of trust and to offer a tailor-made mission adapted to their needs. In this privileged environment, we use our skills to support your business and help improve its performance.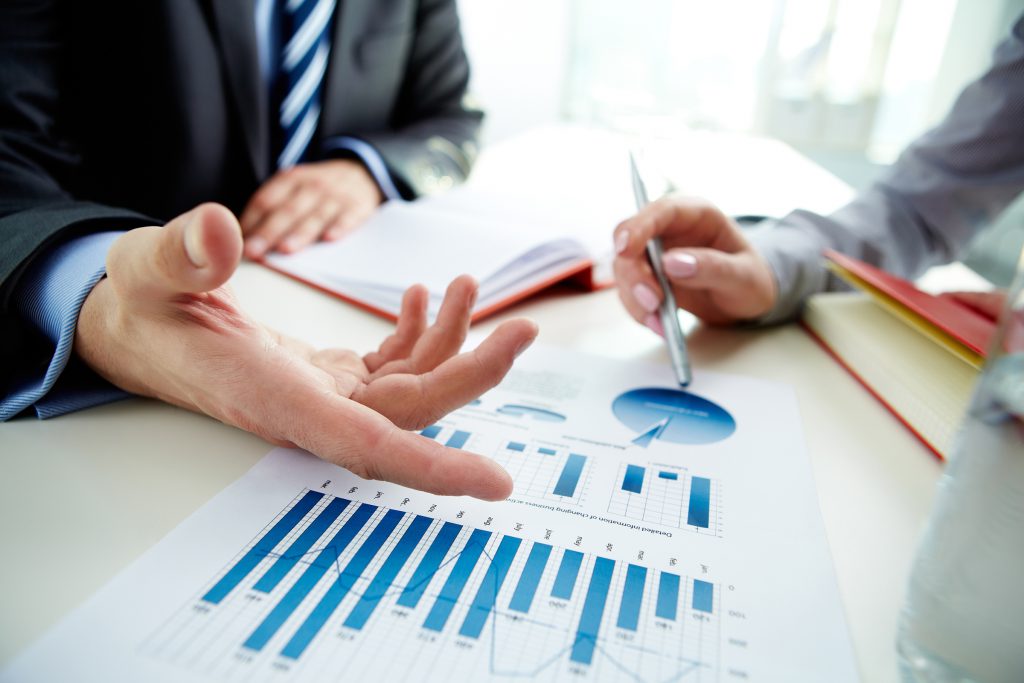 You need more information ? Please contact us