Chartered Accountants - Auditors
Cabinet Revision Expertise Conseil
Cabinet REC AUDIT - Besançon
Whatever your profession, your size and your economic environment, you are no longer alone in the face of the competition.
Address : 16 rue Suard – 25 044 Besançon
Website : www.recaudit.com
Phone number : 03.81.85.38.85
Mail : contacts@recaudit.com
REC AUDIT, your accounting expertise and autiding firm.
Our mission is to listen our customers, in order to establish a relationship of trust and to offer a tailor-made mission adapted to their needs. In this privileged environment, we use our skills to support your business and help improve its performance.
Our client missions are carried out in accordance with the provisions of the professional standards of the National Company of Auditors and the Code of Ethics of the Order of Chartered Accountants with the confidentiality to which we are bound by professional secrecy.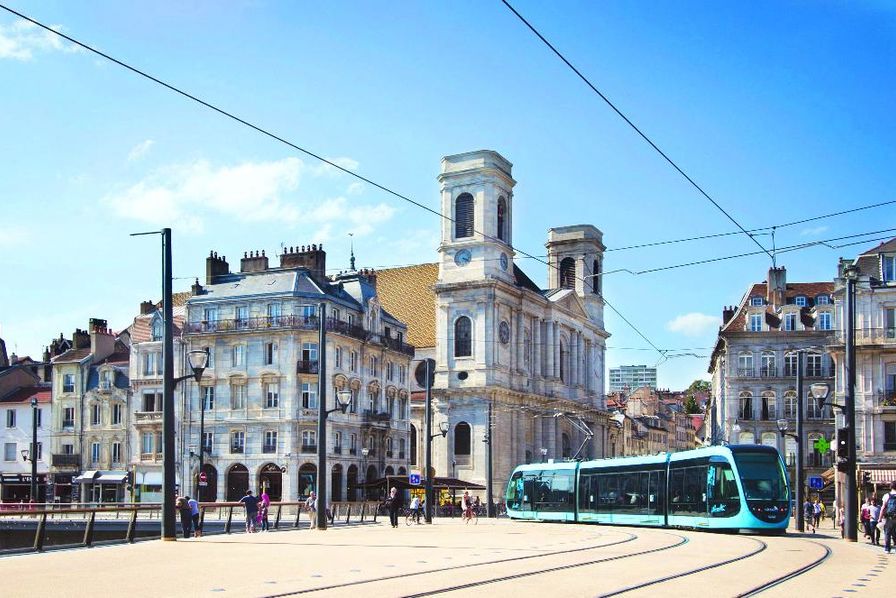 You need more information ? Please contact us